Supreme Court holds Malvinder and Shivinder Singh , Fortis Healthcare guilty of contempt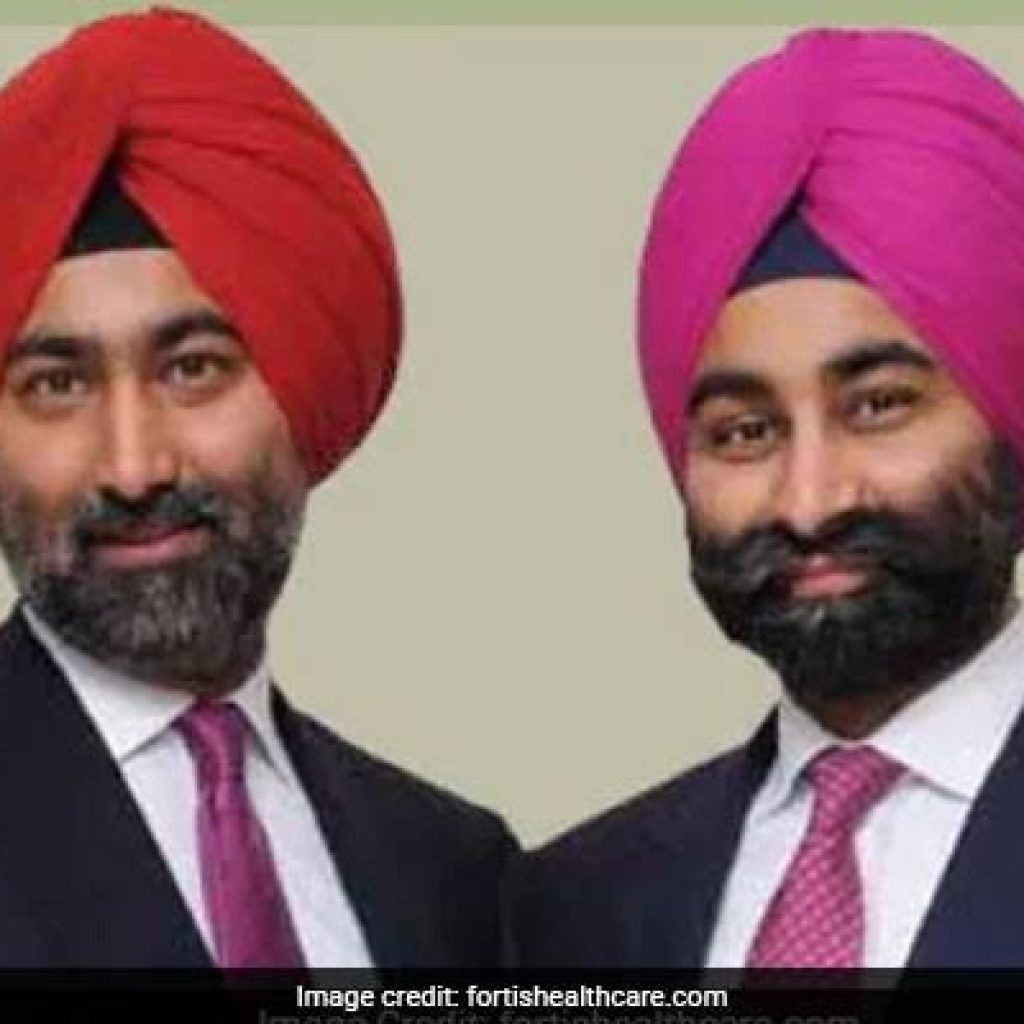 Supreme Court holds Singh brothers, Fortis Healthcare guilty of contempt
Supreme Court (SC), in its ruling on Friday, held Singh brothers, Fortis Healthcare guilty of contempt. The court said Malvinder and Shivinder Singh can 'purge' contempt by depositing Rs 1,175 crore each.
The SC also refused to lift stay on IHH Healthcare's open offer for Fortis and  launched a suo moto contempt against Fortis. The court said, "Issue of open offer to be decided when hearing the contempt case of Fortis."
Japanese drugmaker Daiichi had moved Supreme Court to launch contempt proceedings against the Singh brothers for non-payment of Rs 3500 crore arbitral award.
The Supreme Court had reserved judgment in April 2019 after India's top court had previously upheld the Rs 3,500-crore arbitral award payable by the Singh brothers to Daiichi.
Shivinder Singh had sought to distance himself from the case, arguing  that he had renounced material pursuits. Malvinder Singh, on his part, had claimed before the Supreme Court that over Rs 6,000 crore had been usurped by a godman familiar with the family.
Daiichi bought control of Indian drugmaker Ranbaxy from a shareholder group led by the Singh brothers, the former promoters of Ranbaxy, in 2008, and alleged in 2013 that they hid information about US regulatory probes into the company.
Once India's largest drugmaker, Ranbaxy was eventually sold by Daiichi to Sun Pharmaceutical Industries Ltd in 2014.