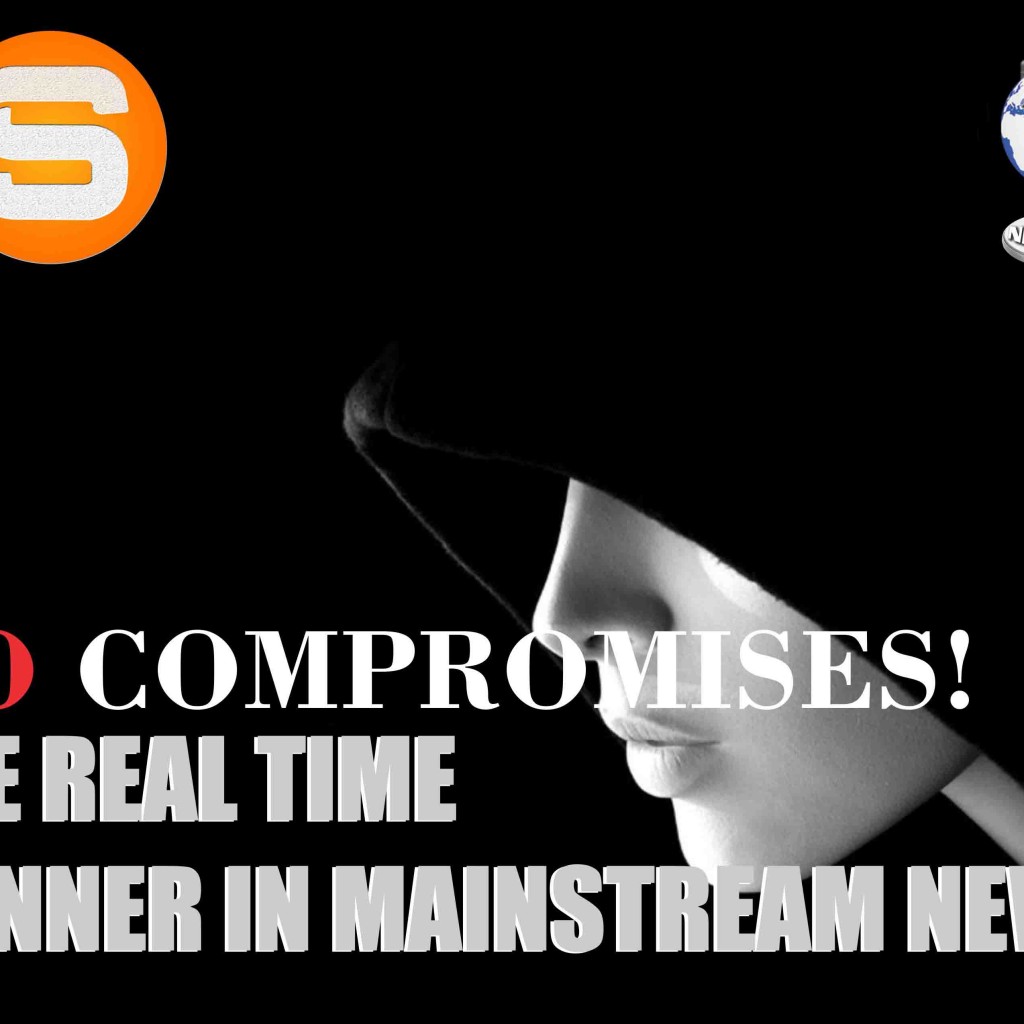 Headquartered in Mumbai, Network 7 Group Media Outfit is backed & operated by some of the biggest think-tanks of the contemporary society whose ideas & actions are reflected in the form of editorials & exclusive news findings. Network 7 Group Media is present in the form of digital media production, publications, high-profile international events & healthcare communications.
The Group
Network 7 Media Group is the flagship media of SB Brand Network & is a new age digital media company based in India. In an era where world's biggest personalities & brands are heavily focused on building the image through digital media world, Network 7 Media Group is an attempt by a group of passionate & crazy professionals. Since its inception, the initiatives of Network 7 Media Group has always been out of the blues, unconventional & path-breaking. We believe that unless we are charged & not given a electric shock in our mission to achieve something new, we don't feel like taking up the assignments as we believe that uniqueness in the product & original in its concept are the twin mantras that drive us, while we may be mocked & often criticized by  others of being 'risky & unthinkable', only to prove them wrong once we finish the assignment in style & perfection with success. We are often leveled by our critics of being 'unimaginable mindset' & 'unconventional player'. We take these criticism as compliments & feel proud to break the laws to create a new innovation & ideas that are trendsetting. We attempt to create a new mindset of thought process. We convert ideas into actions, challenges into opportunities & dreams to realities. Network 7 Media Group has given birth to some of the excellent media properties in the form of a news media & are widely acclaimed for its independent & unbiased journalism. We have been in the limelight for bringing a change in approach, attitude & a new way of looking. We dont follow a fixed set of rules, regulations, rather we innovate our thinking to experiment with the truth often neglected by the established players. We are fearless, strong & independent.

Pharma Leaders Awards

Our Mission: To be world leader in recognizing, honoring and fostering innovation and innovators in the field of healthcare & pharmaceuticals to create, support making a positive impact in the world. Pharma Leaders across the globe have complete unanimity in believing that Being recognized with an Pharma Leaders™ Awards is one of the highest accolades & testimony of achievement  a company or a executive  can receive in the name of innovation and business success. Pharma Leaders™ Awards honor excellence in healthcare innovations,spirit of entrepreneurship  and innovation.Since 1991, the Pharma Leaders Awards™ have recognized and honored some of the tallest leaders in the healthcare, pharmaceutical business leaders in the world.
Network 7 Media Group in which Pharmaleaders Magazine Media has a fundamental, long-term commitment to journalistic ethics. Our business is reporting, our people are trusted Reporters. So we want to build great long-term relationships with our readers and advertisers, and to operate with integrity in both creative and commercial areas. The Board of Advisors & The Management Team are extremely passionate to make a difference in the News. It has people from different disciplines with high standard of professional ethics & Management.
Network 7 Media Group firmly believes in the highest possible journalistic standards, and as such abides by a strict editorial code of ethics that aims to reflect the core values of objectivity, accuracy, fairness and transparency. Therefore we've compiled a list of things we hold important – a set of rules that we live by, and procedures that we follow.
Editorial and commercial issues are kept separate.
We report stories as we see them, as accurately and impartially as possible – we serve our readers and thereby our advertisers best by being reliable, fair and impartial.
If we receive a response after publication, we update the story or add a new one where necessary.
We always offer a right to reply, correct any factual errors brought to our attention, and credit our sources clearly where applicable.
We do not publish an unsubstantiated rumour without first having attempted to verify it ourselves, but will respect any request for sources to remain confidential.
We believe in being fair, honest and transparent in our dealings with advertisers.
We will not 'oversell' nor over-claim about our readership. The traffic on all our sites is regularly verified by third parties, and we publish that information promptly.
We provide a consultative sales approach based on understanding our readers, our advertisers and the marketplace.