Microlab's Mega Brand Dolowin range awarded as India's most trusted Medicine Brand Award at India Leadership Conclave 2017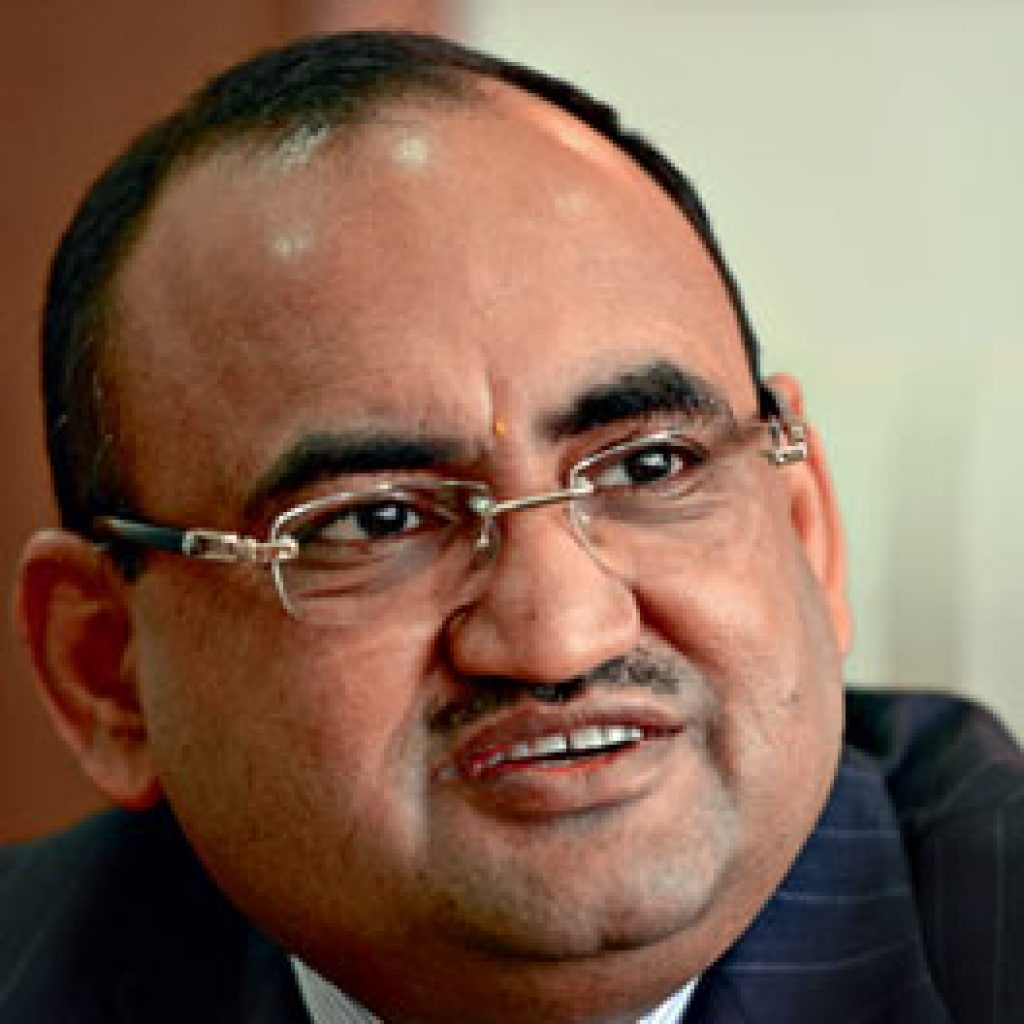 Microlab's Mega Brand Dolowin range awarded as India's most trusted Medicine Brand Award at India Leadership Conclave 2017
Dilip Surana led Micro Labs, diversified pharmaceuticals manufacturing company's top Brand Dolowin Plus voted as India's top prescription Brand.
Microlab's Mega Brand Dolowin range  received the very coveted award in a glittering award ceremony where more than 350 leaders of the country were present at the much awaited 8th annual india leadership conclave & Indian Affairs Business Leadership Awards held recently in Mumbai on 4th August 2017 at Hotel Sahara Star.
Speaking on the recognitions received for Microlab's Mega Brand Dolowin range, Mr. Dilip Surana said " This recognition reflects Microlab's commitment to provide quality healthcare with highest ethical standards & our continuing quest for serving the medical profession with newer innovations in improving the quality of human lives by bringing out range of world-class products". Dolowin Plus Tablet is used for Fever, Joint pain, Toothache, Periods pain, Osteoarthritis, Cold and other conditions. Dolowin Plus Tablet may also be used for purposes not listed in this medication guide.Dolowin Plus Tablet contains Aceclofenac, and Paracetamol as active ingredients.Dolowin Plus Tablet works by increasing the pain threshold and increases the blood flow across the skin, heat loss and sweating; blocking the action of cyclo-oxygenase in the body.
Micro Labs Limited was founded by the late Mr. G C Surana with the sole objective of providing quality healthcare products at an affordable cost. Our initiation into the pharmaceutical business began with a number of quality products in niche healthcare segments such as anti-bacterial compounds, antiseptics, and vitamins. The company has established a strong presence in the healthcare market due to stringent quality control and distribution standards combined with innovative products.
Under the current leadership of Mr. Dilip Surana (Chairman & Managing Director) and Mr. Anand Surana (Director), Micro Labs has evolved into a diversified pharmaceuticals manufacturing company with products ranging from oral solids, oral liquids, topicals to injectables. We are ranked 19th on sales (AWACS MAT May'15) among the organized sector in the Pharmaceutical Industry. An energetic marketing team and dedicated plants for penicillin and non-penicillin categories have been the catalyst for our impressive rankings. Micro Labs has 14 plants that have been contributing significantly to the healthcare needs of domestic market for over three decades.
Rated by Experts & widely acclaimed by thought leaders, India Leadership Conclave Annual Affair is just not a leadership forum, it symbolizes the hopes & aspirations of the billion people reflected by the speakers at the forum. "ILC POWER BRANDS" has  been rated in Asia as the most credible & coveted Awards developed by Network 7 Media Group consisting of eminent jury members of the different verticals of the society & are  conferred to the Individuals & Companies in its annual meet at the Indian affairs India Leadership Conclave & Indian Affairs Business Leadership Awards. Since the institutionalization of the Business Leadership Awards in 2010, India Leadership Conclave & Indian Affairs Business Leadership Awards has been India's most awaited & asia's most respected set of Awards conferred to Companies & Individuals who have made their mark through their remarkable performances despite all odds & has made India Proud!. Since the last five successful years, the platform has recognized, felicitated more than 300 fortune 500 Companies & towering captains & Leaders of the Country.