India's Dr. Datsons Labs Ink Marketing And Supply Agreement with Yemen's AL-MUGDH PHARMA to sell its drugs in YEMEN.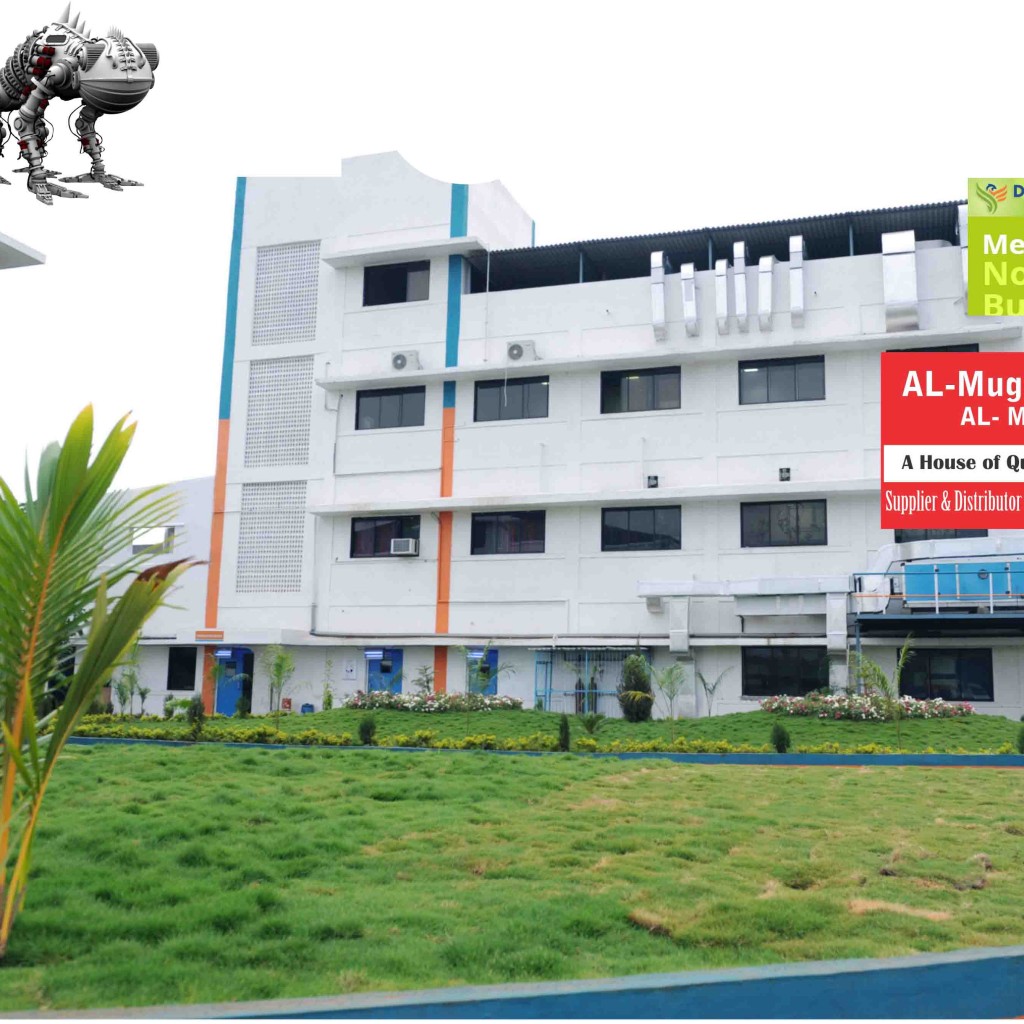 India's Dr. Datsons Labs Ink Marketing And Supply Agreement with Yemen's AL-MUGDH PHARMA to sell its drugs in YEMEN.
Dr. Datsons Labs to export Anti-Malarial Drugs worth 80 Crore to Yemen, deal to boost Dr. Datson's export business.
Dr. Datsons Labs Ltd, India and AL-MUGDH PHARMA of Yemen have signed a licensing, distribution and supply deal, under which the distribution company will market Anti-Malarial Drugs. Dr. Datsons Labs Ltd, HSL Code: AANLIF, BSE Code: 533412, NSE Symbol: DRDATSONS,ISIN INE928K01013 should trade higher after entering into a binding Memorandum of Understanding with Almugdh Pharma, Yemen to distribute its anti-malarial product. Shares of Dr.Datsons Labs Limited was last trading in BSE at Rs.6.70 as compared to the previous close of Rs. 6.97. Once the darling of the stock market, Dr. Datsons Labs has been on a series of downfalls following the market conditions. Experts believe that with the new Management at the helm effected by the Board this month, some aggressive actions may be noticed including the deals underway with overseas companies for capital inflow.  The Company is also looking to widen its product basket to cater to the regulated & semi regulated market.
According to Mr. Sameer Talim, CEO, Dr. Datsons Labs Ltd, "the talk between the two companies was going on for the last six months & there are certain regulatory aspects that need to be addressed before the commercialization of the 5 products to be exported to AL-MUGDH PHARMA. These products include Codeine Phosphate U.S.P. – 30 mg , ARTESUNATE 100 MG + AMODIAQUINE 270 MG, MEFLOQUINE HCL 250MG+ARTESUNATE 200MG, ARTESUNATE 50 MG + AMODIAQUINE 153 MG,QUININE SULPHATE 300 MG. ". Dr. Datsons Labs is revamping its factory in Pune to cater to the overseas market. The estimated order for the Yemen is to the tune of 80 crore. We also have a commitment to manufacture Nutraceuticals for Belgium company Eubage which is awaiting for the final clearances.
It may be note that The pharmaceutical market in Gulf Cooperation Council (GCC) countries and specially Yemen is growing rapidly and is projected to grow into an estimated US$10-billion industry by 2020. There were 46 pharmaceutical manufacturing plants in the GCC and Yemen in 2010. The combined investments of the region in this sector during the same year stood at US$830-million, providing jobs for 8,000 people, yet the region still imports the bulk of its medicines. This industry was growing six percent annually but local pharmaceutical companies have not been able to meet this growth. The GCC and Yemen was currently importing 90% of its medicines. "There are significant opportunities for growth and expansion of this sector in the GCC so that in future it will be able to meet a substantial part of the requirements of the region with the possibility of exporting them to neighboring countries,"
AL-MUGDH PHARMA is Yemen's leading healthcare firm engaged in import, distribution and marketing agents of pharmaceuticals , medical disposables and medical appliances. Ministry Of Health, Chamber Of Commerce and Ministry of Industry and Trade has recognized AL-MUGDH PHARMA  as one of the leading Pharmaceutical importer , wholesaler and distributors for branded & amp; generic products of major multinationals , & amp; Multinational companies and surgical products , Eye drops & it has a good base of clients, a net of distributors equipped with all facilities and well educated and trained ones.
Dr.Datsons Labs Ltd., formerly Aanjaneya Lifecare Limited, is an India-based integrated pharmaceutical company. The Company is engaged in the manufacturing and marketing capabilities in Contract Research and Manufacturing Services, and active pharmaceutical ingredients. The Company focuses on anti-malarial and finished dosage forms (FDFs), catering to diverse therapeutic segments. The Company manufactures second generation anti-malarial APIs like quinine and salts as well as third generation anti-malarial products like Artemisinin-based salts. The Company engages in contract manufacturing for leading Indian pharmaceutical brands namely Wockhardt, Cipla, Zydus Cadila, Lupin and Glenmark, among others.  The Company's subsidiaries include Eros Pharmachem Pte Limited, Aanj Pharmalabs Limited Fze, Fair Success (Hongkong) Limited and Dr. Datsons Labs Limited (the United Kingdom.