Top Pharma Companies in india such as Novartis, Bayer Zudus Ranbaxy among others bribed Doctors, deposited cash into Bank accounts!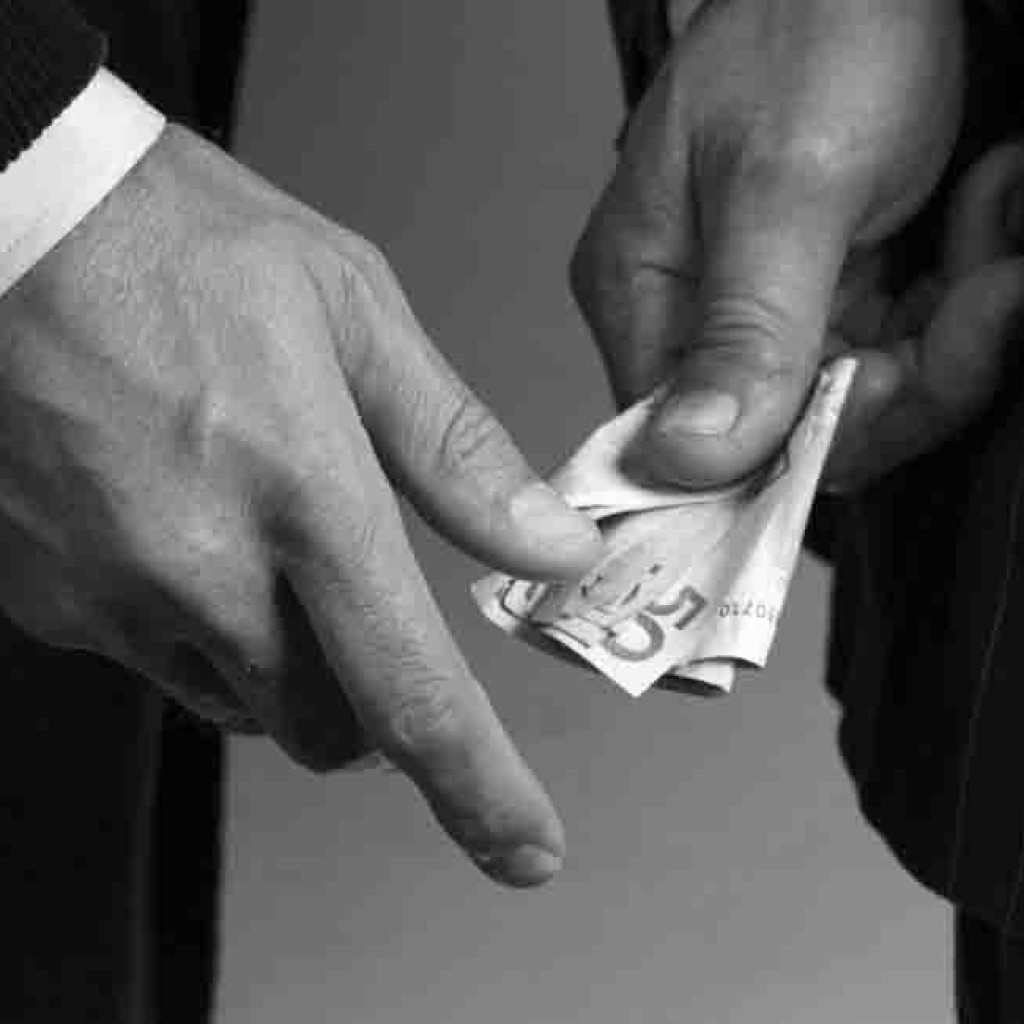 The Punjab Medical Council has sent show cause notices to 10 doctors for receiving funds from pharmaceutical and allied healthcare companies. By accepting funds directly from these sources, the doctors have allegedly violated the Medical Council of India's code of ethics, notes an October 27 news item in journal The BMJ.
The Punjab Medical Council's president, G.S. Grewal told the journal that the 10 doctors had received funds from drug companies through their personal bank accounts, thus violating the national rules. According to the rules, doctors cannot accept funds directly from drug companies, and any payments for any services rendered by them should be routed through their institutions.
The doctors are required to respond to the show cause notice by Wednesday, The BMJ notes. Proceedings against these doctors, which may include even suspension of their licenses, will be initiated if the council is unsatisfied with their responses.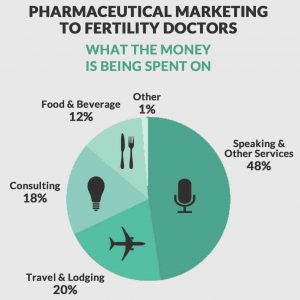 According to the journal, 21 companies have been named in the show cause notice. These include foreign pharmaceutical companies Merck Limited, MSD Pharmaceuticals Private Limited, Sanofi India Limited, Bayer Zydus Pharma, and Novartis Healthcare Private Limited. The Indian-based companies in the list are Glenmark Pharmaceuticals, Ranbaxy Laboratories (now a part of Sun Pharmaceuticals), Intas Pharmaceuticals, Eris Life Sciences, and Lupin. The notice also named three cord blood banking companies and two insurance third party administrators.
Of the companies The BMJ had contacted, nine responded to the allegations. While Bayer Zydus Pharma and Glenmark Pharmaceuticals "confirmed that they had made the payments" to the doctors, they have insisted that their "actions did not violate the MCI's code of ethics."
While Glenmark had not specified what the payment was for, Bayer Zydus Pharma told the journal that the payment made to a doctor was for conducting a clinical study on the safety and efficacy of its Glucobay-M tablets for Type II diabetes.
"Novartis India, Sanofi India and Merck India did not confirm the payments, but said all were legitimate. A Merck India spokesperson said the company was running an internal enquiry into the matter," the news items notes.
Cryobanks International India and Life Cell International, two private cord blood banking companies named in the show cause notice, have told the journal that the payments had been made to doctors for "collecting cord blood from clients during deliveries."
Dr. Grewal told The BMJ that his council identified the 10 doctors after scrutinising the tax records of 164 doctors who received payments for being "ghost faculty" in medical colleges