The Cost of Diagnostics Will Fall As Make in India Catches On!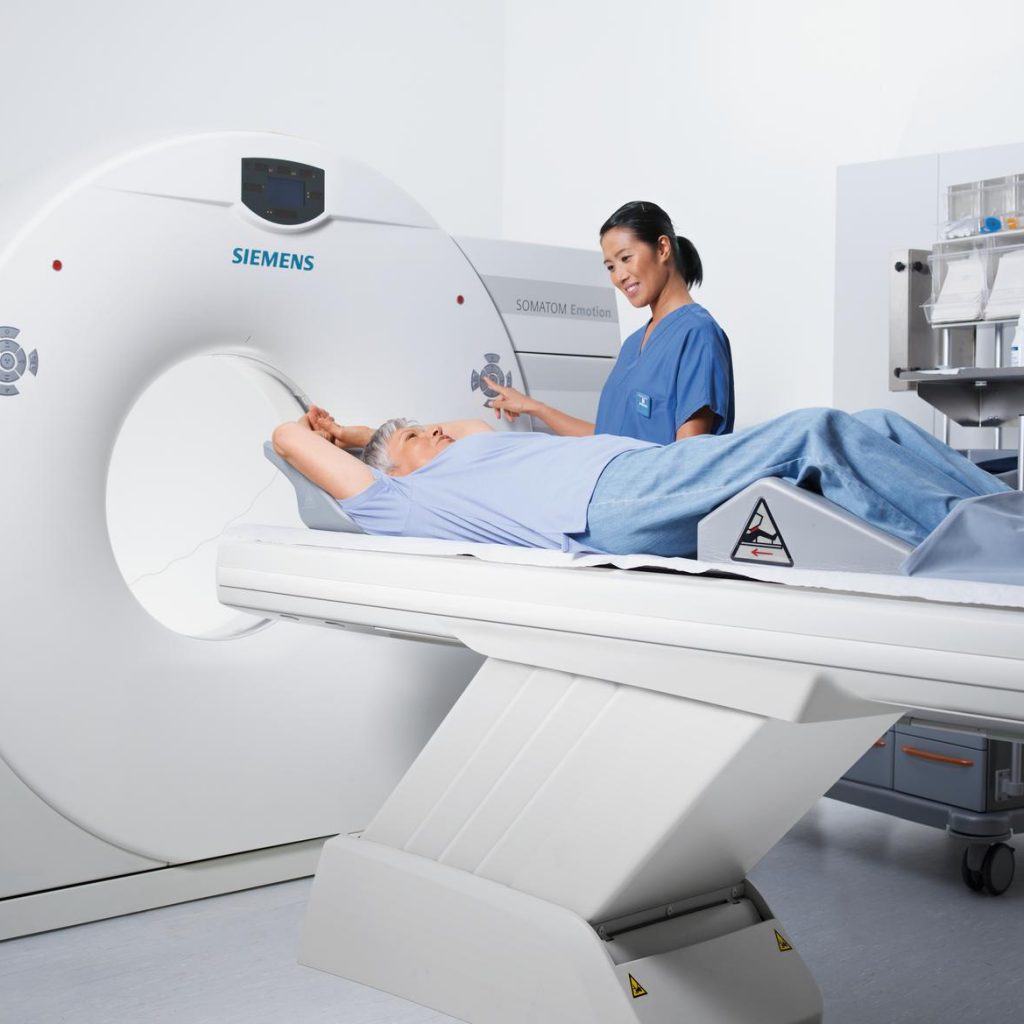 Much of the high-end medical devices that are currently being used in India and many of the developing nations, such as in Africa, have historically been imported. With duties imposed on these imports, the cost of acquiring and owning them was quite high.
Medical Equipment like a CT scanner, an MRI machine or a PET-CT scanner are now used regularly in diagnostic imaging center. But, the cost of these machines has remained prohibitive as the major global manufacturers refrained from making it in India citing inadequate demand because of the cost.
An MRI (Magnetic Resonance Imaging) machine, for instance, costs $150,000 to $300,000 (Rs 1 crore to Rs 2 crore) in the Indian market for a lower-range scanner or upto $500,000 or more. A PET- CT scanner would cost 10 times that. This high price, which includes the import duties, ultimately had a cascading effect and the end consumer has had to bear the cost.
For instance, in India, patients pay roughly Rs. 4,000 for an MRI scan with a doctor's prescription. Without a prescription, this can go up to Rs. 6,000 on an average. Hence, the scope for innovation and disruption through the Make In India initiative is immense!
No More At The Mercy Of Others
With almost all the high-end devices being made by the global medical devices majors in China and some in the US, India was at the mercy of the trade policies of these countries and was a prisoner to the exchange rate fluctuations. Now with Make in India catching on, many of these global majors are looking to either manufacture some of the devices right here in India, or is tying up with Indian companies to make them here under license. This could finally turn India into a net exporter offering a cost advantage to the manufacturers just as China has done over the last three decades or so.
More Accessible Devices
Over time this would lead to the lowering of the acquisition cost of these devices for healthcare providers and would definitely see the benefit of the lower cost being enjoyed by the end consumer. Thus, they could turn into technologies that are more accessible to a greater proportion of the Indian population.
The reason for the lower cost in India, if made in India, is basically because of the lower cost of inputs such as lower cost of land, labour and the real price of capital.
Buy India policy should go hand-in-hand with Make in India policy. Without preferential procurement for domestically produced products SME sector cannot survive and succeed in the MT Industry. Also, there should be more subsidies and grants for indigenous R&D and innovation initiatives.
Dr. G S K Velu*
Chairman & Managing Director at Trivitron Group of Companies, Chairman – Neuberg Diagnostics