Sitaram Bhartia Institute of Science and Research set to conduct Research for affordable healthcare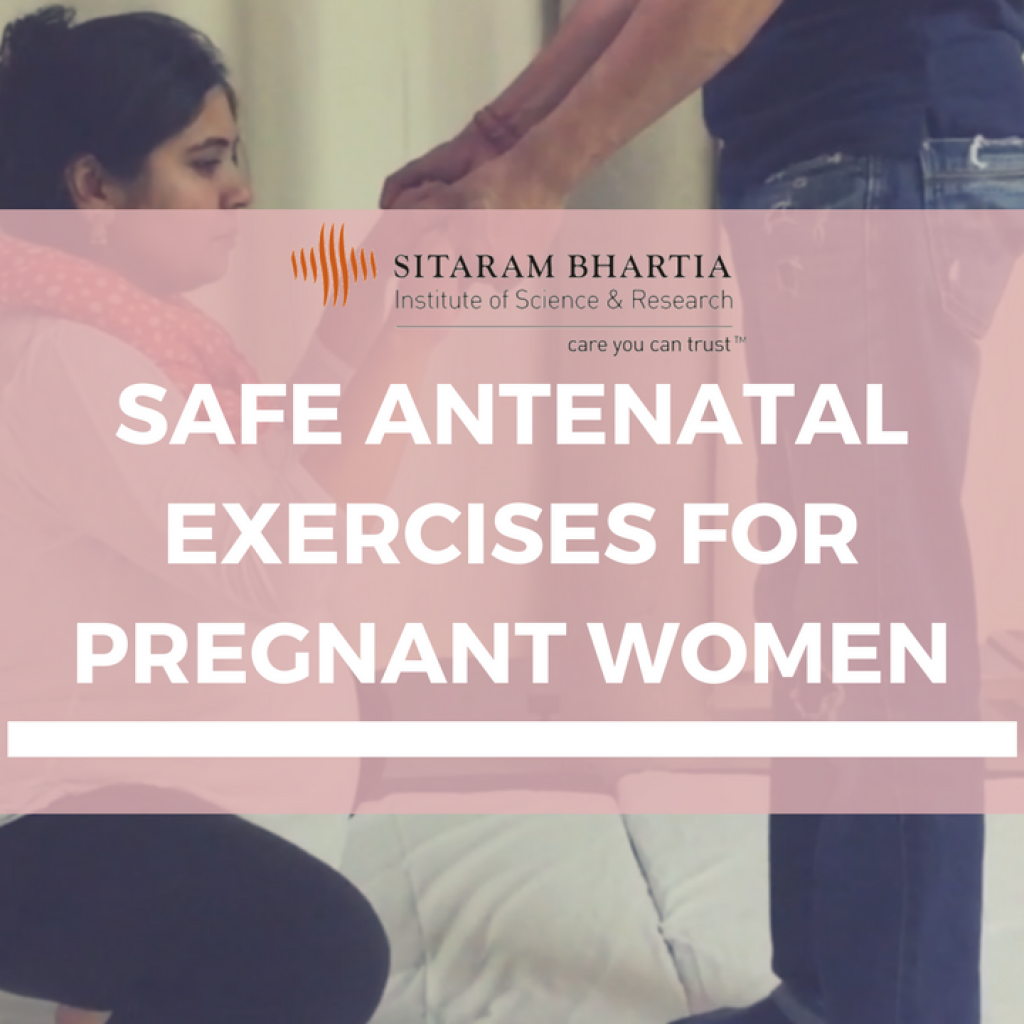 Overview:
Sitaram Bhartia Institute of Science and Research was founded by Mr. O.P. Bhartia and Dr. N Gopinath to provide high levels of medical care and conduct research to further treatment in an Indian setting.
Over time, the nonprofit institute has evolved into an organization that ingrains quality into every aspect of its operations and strictly adheres to internationally accepted evidence-based guidelines. They identified gaps in healthcare and sought to bridge them by undertaking path-breaking initiatives.
In line with their focus on maternity care, they began a journey to lower the cesarean section rates in 2001. The long and arduous journey bore fruit when in 2016, their staff unit of gynecologists achieved an 88% normal delivery rate for first-birth low-risk mothers.  This makes Sitaram Bhartia unique among the private hospitals of Delhi and demonstrates that low cesarean section rates can be achieved in private hospitals in an urban setting.
They empower mothers-to-be by sharing knowledge with them through antenatal and postnatal classes as well as through breastfeeding support.
Survey to assess the quality of maternity care:
A survey carried out by the hospital in 2014 to assess the quality of maternity care in Delhi revealed 96% of women with a previous cesarean had a repeat cesarean in private hospitals. In contrast, 84% of women attempting a vaginal birth after cesarean (VBAC) at Sitaram Bhartia successfully delivered vaginally. The total cesarean rate in private hospitals was observed to be 53.8%. In comparison, Sitaram Bhartia's unit of staff gynecologists achieved a total cesarean rate of only 18% in2016.
Importance of a normal delivery:
Study finds that a "normal" birth coats a baby with beneficial bacteria. Babies born vaginally have a decreased risk of certain immune system disorders, including asthma and allergies, compared with those born by Cesarean section, according to recent studies.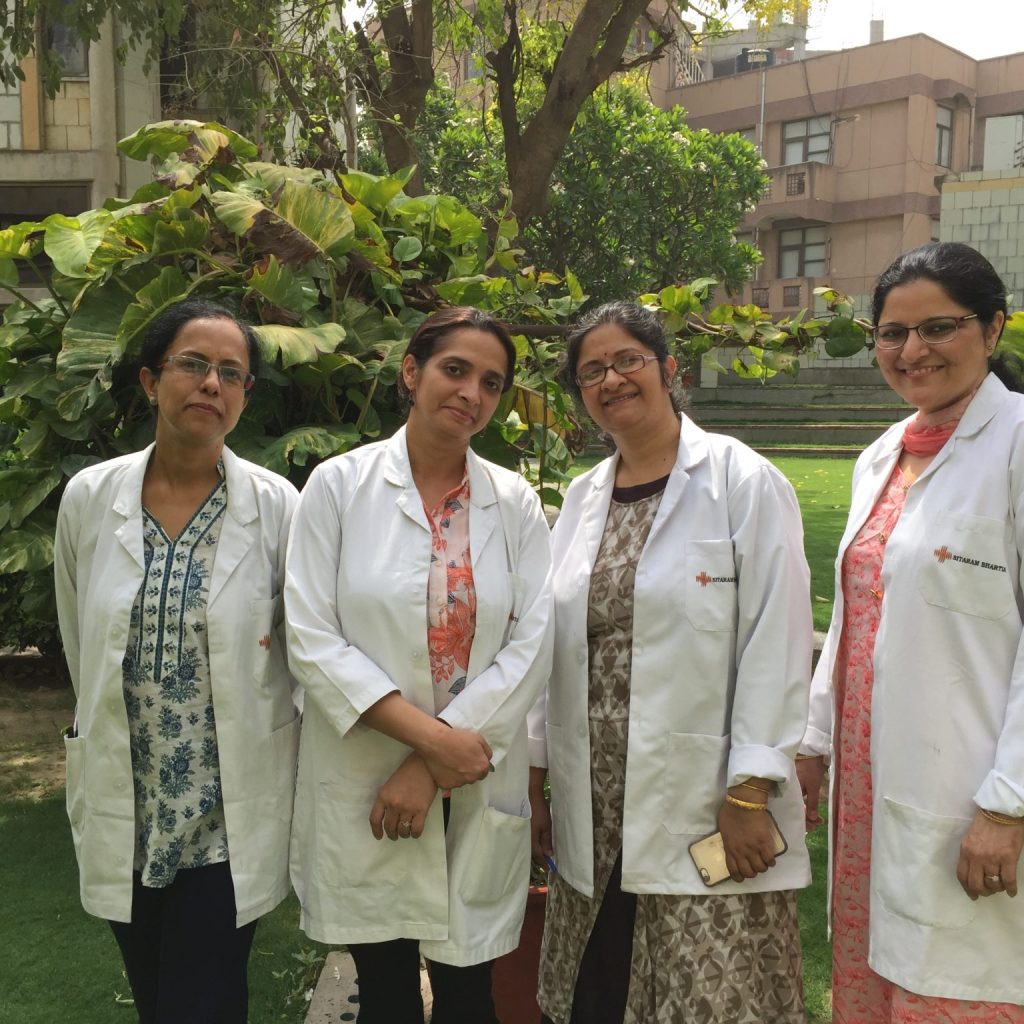 VBAC Delivery in India is possible:
'Once a cesarean, always a cesarean' is a common misconception. According to the American College of Obstetricians and Gynecologists, about 3 out of 4 women can try for a VBAC.
Women trying for a VBAC should have had 1 previous cesarean and the reason for the first cesarean should not be expected to recur. There should also be no other major medical complication. If the second-time pregnant mother is fit for a vaginal delivery then, the success rates for VBAC are high. A minimum of two-year gap between the first cesarean and second pregnancy increases VBAC success rates. Along with this, other conditions like baby in a head-down position and a normally situated placenta (upper part of the uterus) are favorable for a VBAC delivery.