Odisha Minister of Food Supplies & Consumer Welfare Surjya Patro conferred Pharma Leaders 2017 Power Brand Awards to healthcare Leaders in Mumbai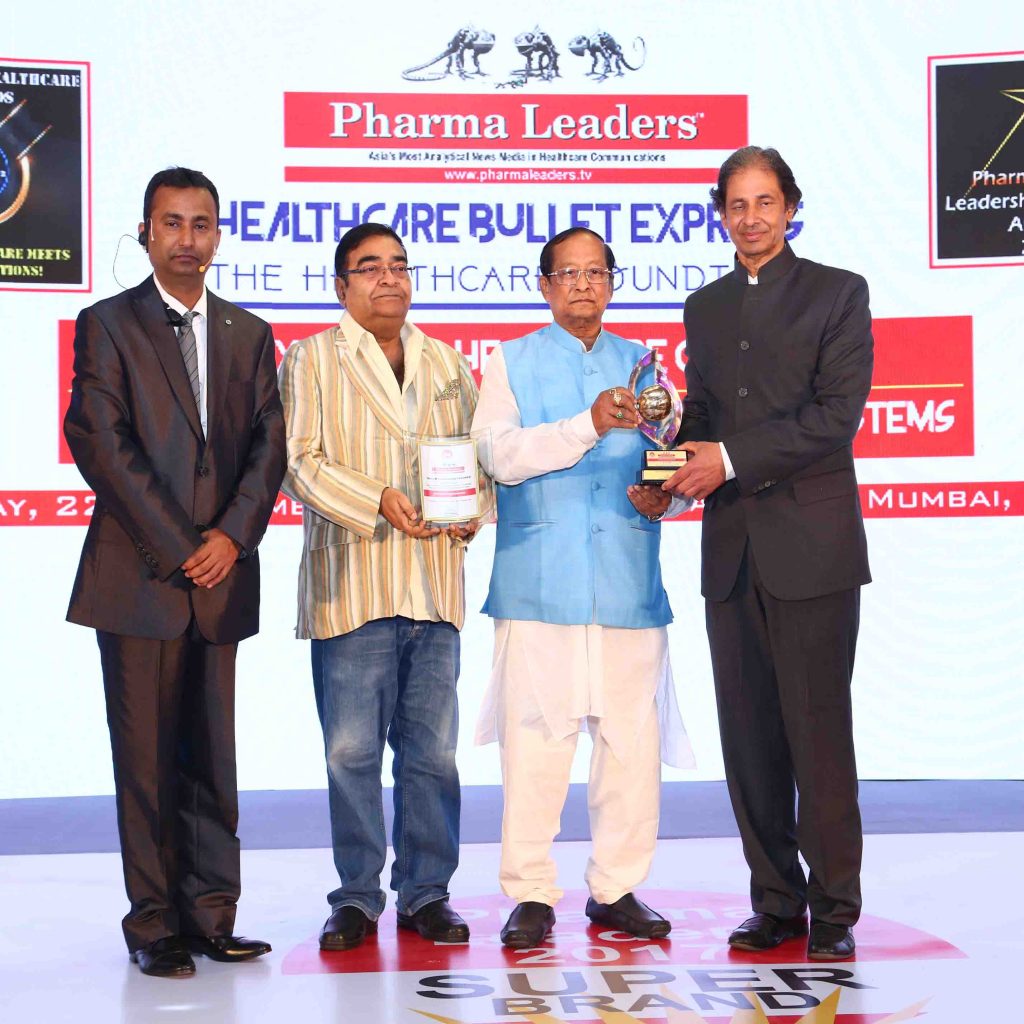 Odisha Minister of Food Supplies & Consumer Welfare Surjya Patro conferred Pharma Leaders 2017 Power Brand Awards to healthcare Leaders in Mumbai
Veteran BJD Leader & Minister of Food Supplies & Consumer Welfare Surjya Patro who was invited asthe Chief Guest of India's Most Prestigious Healthcare Leadership Summit gave away the prestigious Pharma Leaders Power Brand Awards organized by Network 7 Media Group's 10th Annual Pharmaceutical Leadership Summit & Pharmaleaders Business Leadership Awards 2017 at Hotel Sahara Star in a power packed gatherings of india's top Pharma Companies, healthcare leaders,CEO's, Hospital owners healthcare technology companies at a glittering award ceremony attended by more than 350 who's & who's of india's healthcare industry.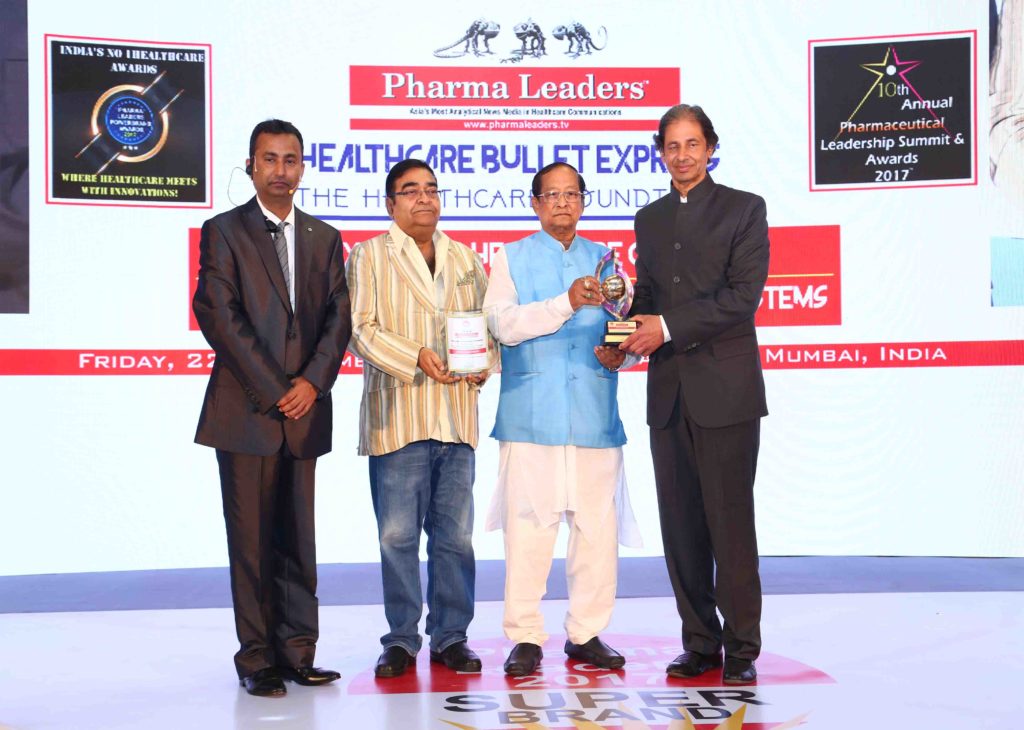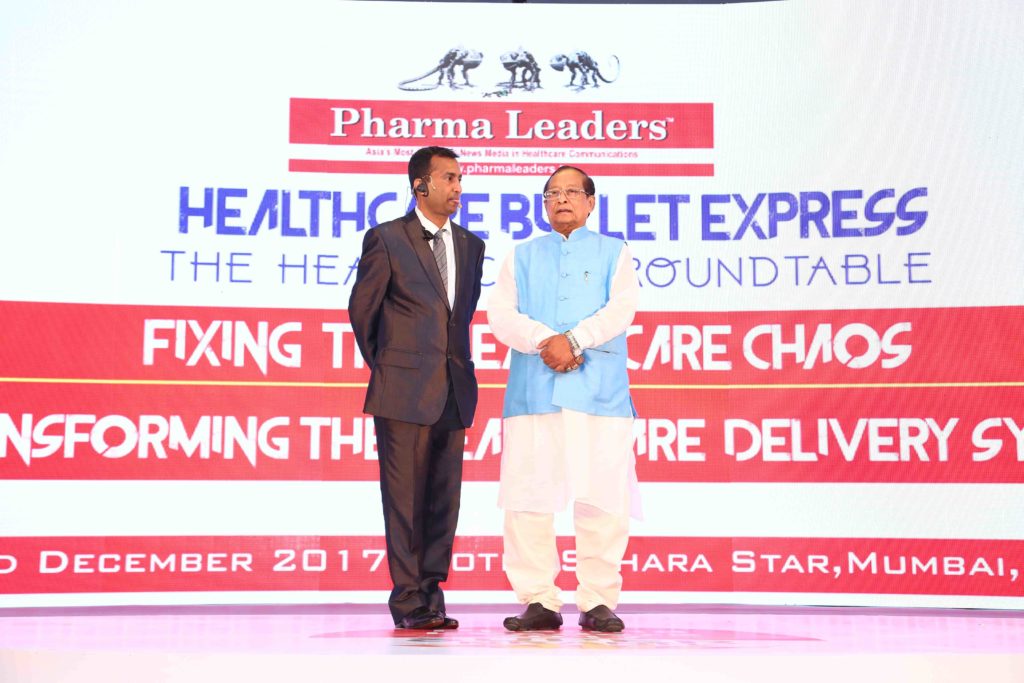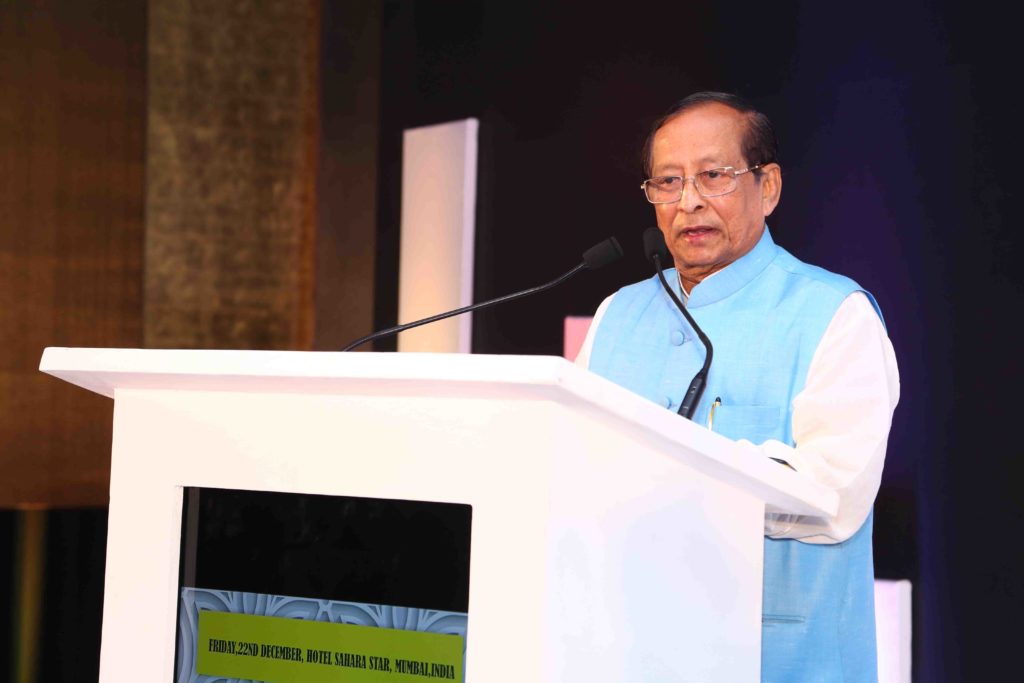 Surjya Patro gave away the awards of 35 categories which included top names such as Dr. Ramakanta Panda, Chief Consultant for CardiovascularThoracic Surgery,Vice Chairman & Managing Director, Asean Heart Institute, Dr. B K Goyal, Interventional Cardiologist,Director of Cardiology Bombay Hospital & Medical Research Centre, top cardiologist Dr. Tarlochan Singh Kler, Chairman, PSRI Heart Institute, Prof. (Dr.) D. S. Rana, Chairman, Board of Management, Sir Ganga Ram Hospital, Dr. Ashok Rajgopal,Chairman & Executive Director,Fortis Bone & Joint Institute, Fortis Group of Hospitals, Mr.Rajiv Nath,Jt.Managing Director, Hindustan Syringes & Medical Devices Ltd, Abbott Healthcare, MEDICA Super specialty Hospitals among others. Padmashri Dr. Mukesh Batra, Founder Chairman Emeritus, Dr. Batra was the guest of Honor.
Satya Brahma, Founder of Pharma Leaders Group & Chairman & Editor-In- Chief, Network 7 Media Group who also hails from odisha joined with Surjya Patro in the award ceremony.
Surjya Patro in his chief guest address called upon the Hospital Owners, Pharma, Biotech & Medical Diagnostics companies to invest in odisha & set up their services to make healthcare accessible & available to the people of odisha. Patro said " Odisha is one of india's leading state in all round development where 80 lakh people in the state had been moved out of poverty & the growth rate was higher than the national average. Our Visionary Chief Minister's dream was to make Odisha the number one state in the country is on its right track as various developmental projects have given 4.5 crore of our people a decent standard of living. Healthcare is an important component of Odisha's vision. Come, Invest in Odisha & be a part of our growth story, we will give full support & hassle free easing of business environment for Hospitals & Companies to grow" Patra added.