Can Coronavirus Treatment be done in Ayurveda?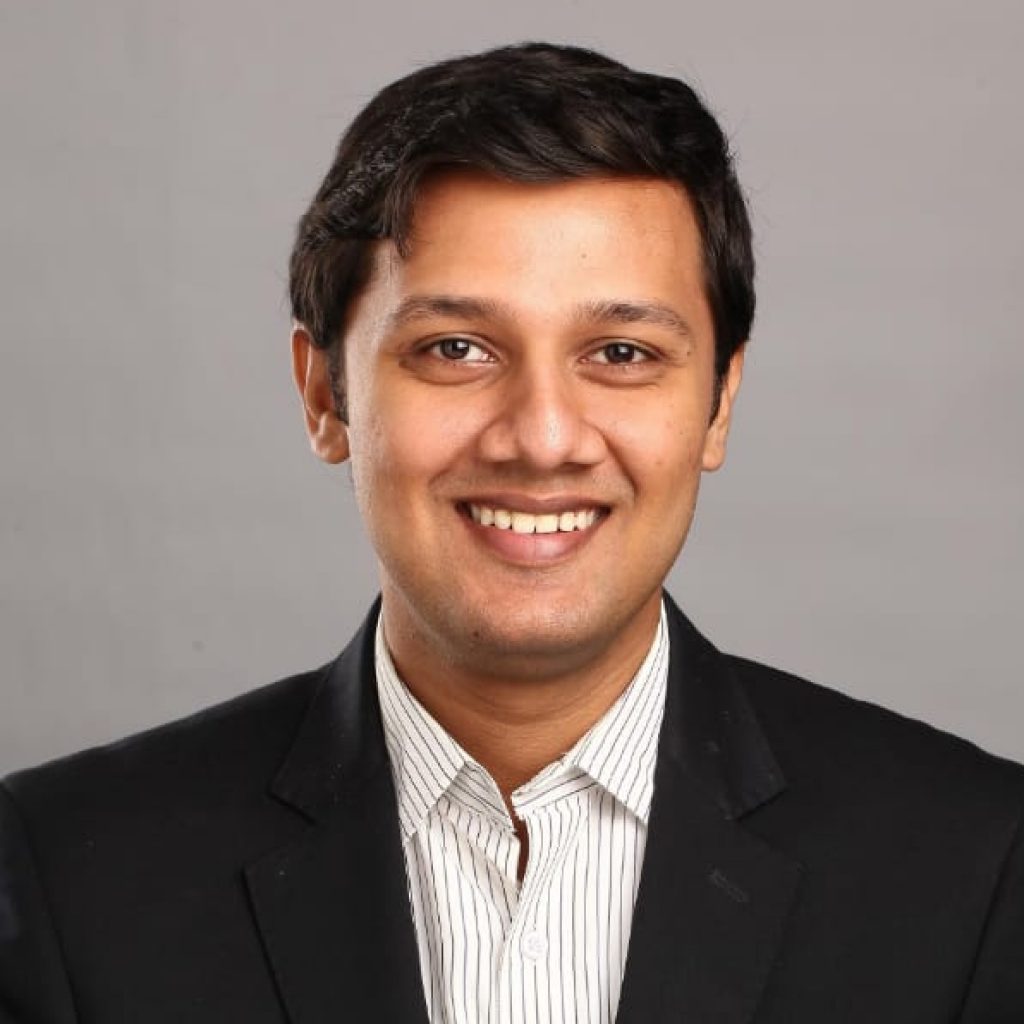 Dr. Manaan Gandhi suggests that Coronavirus is a viral infection similar to a common cold or flu but mutated and more potent. It affects majorly people who have low immunity or low lung capacity. Similar to a cold, there is no known treatment available for it as of today. Please stay away from whatsapp cures.All we should do is improve our immunity. This is where Ayurveda works best. There are many cases who suffer no symptoms despite being infected owing to immunity.
Stay Safe, Stay Healthy 🩺 – Dr. @ManaanG 👨🏻‍⚕️#CoronavirusOutbreak #coronavirus #COVIDー19 #coronavirusindia https://t.co/a543RiiBha

— Nation First – Help Line 8291719171 (@NationFirst_GVT) March 14, 2020

We have an excellent medicine to increase immunity. A specific medicine for pregnant women is also available.
Diet –
Eat light, don't give excessive pressure on the digestive system. Reduce the intake of maida, dairy, non veg food, bananas, pineapples, guavas, grapes, sugarcane, sitaphal and fresh coconut water and Malai. All these are either difficult to digest or kapha producing foods.
Exercise –
Do regular pranayam and breathing techniques like Anulom Vilom that increases the lung capacity. Avoid any fast breathing techniques l hvike kapalbhati, etc.
Dr. Manaan Gandhi, MD, is a proficient Ayurveda Physician for major diseases. He is an exceptional Ayurvedic Practitioner who has won Four consecutive National Awards in Four years of practice. The youngest Ayurvedic Doctor To Publish An Article In 3 International Peer Reviewed Journals, 2013