Modicare in India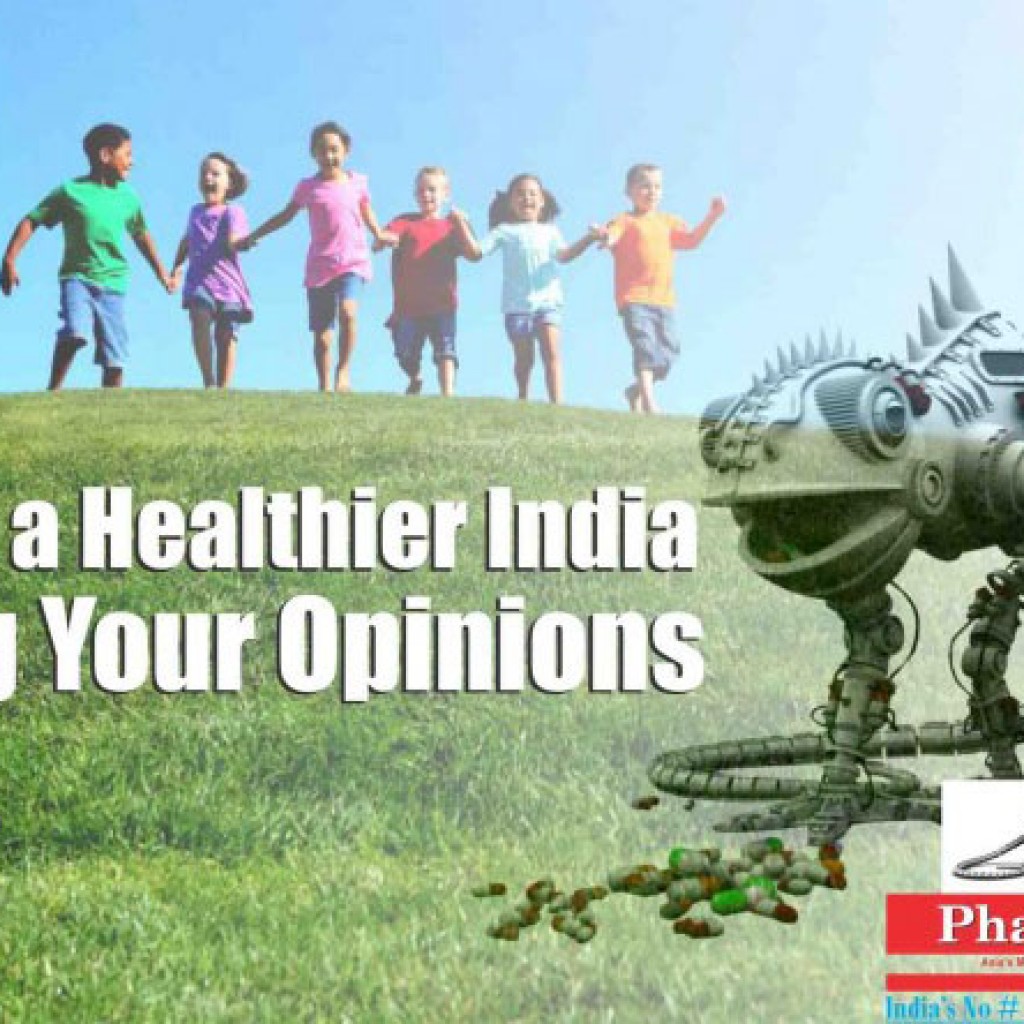 Indian Prime Minister Narendra Modi is about to launch a universal healthcare scheme. Since as much as a quarter of India's 1.2 billion people lack access to medicine, that sounds like happy news for drug makers. Yet the plan bodes ill for efforts to improve the country's unreliable patent protections.
International pharmaceuticals groups have long pushed for better intellectual property defences in India. The issue was high on the agenda when Modi visited the United States last year, and is likely to come up again when President Barack Obama comes to India next week.
But patented drugs are expensive, and Modicare is universal healthcare on a shoe string. Government officials have estimated the programme's cost at $26 billion over five years, though to meet all its goals it would swallow as much as 5 percent of GDP, or more than $7 billion a year. That's a big ask: India slashed its healthcare budget for the current fiscal year by 20 percent to $4 billion, and the government's draft 2015 health policy admits spending 2.5 percent of GDP would be more realistic.
A skimpy budget encourages penny-pinching. India's laws still make it hard to secure and keep patents, and easier for manufacturers of generic alternatives to thrive. In January, an Indian court rejected U.S. drugmaker Gilead Sciences' application to patent its hepatitis treatment, opening the door for cheap copies.
Drugmakers face other controls too. India's National Pharmaceutical Pricing Authority (NPPA) caps the prices of over 300 essential drugs. Though the list includes only generic medicines, that could change. In 2014, the NPPA imposed caps on around 100 non-essential remedies, including some under patent protection. The government has since revoked those powers, but the aggressive move still unsettled manufacturers.
It's not just international drugmakers which protest. Indian pharmaceuticals groups were among the fiercest critics of attempts to extend price caps last year. But more often local generic groups take advantage of existing laws. Many prosper by selling inexpensive medicine at home and abroad – not least in the land of Obamacare, where Indian drugs account for around 30 percent of pharmaceutical imports. In sharp contrast, Modicare may just add to big pharma's Indian headache.
CONTEXT NEWS
– India plans to launch a universal healthcare scheme in April 2015. The programme is expected to cost 1.6 trillion rupees ($26 billion) between 2015 and 2019 according to a senior health ministry official, Reuters reported in October.
– The Indian government cut its 2014/15 healthcare budget by nearly 20 percent to around $4 billion, Reuters reported on Dec. 24. In the wake of the cuts, a health official told Reuters it was unclear how the universal healthcare scheme would be funded given financial constraints. The budget for the fiscal year 2015/16 will be set out in February.
– A recent draft of India's National Health Policy 2015 notes that "pricing for drugs shall continue to be regulated for an increasing range of essential drugs". The draft adds that India will continue to control the price of generic drugs. It also says that many relevant laws will need revisions to meet health policy goals.
– Around 28 percent of U.S. pharmaceutical companies which regard intellectual property (IP) as very important to business operations and were active in India between 2007 and 2013 have described IP protection in the country as inadequate, according to a U.S. International Trade Commission report released in December 2014.
– Indian drugs account for around 30 percent of U.S. pharmaceutical imports, according to the Department of Commerce.