Sun Pharma loses ground, Stocks take a heat!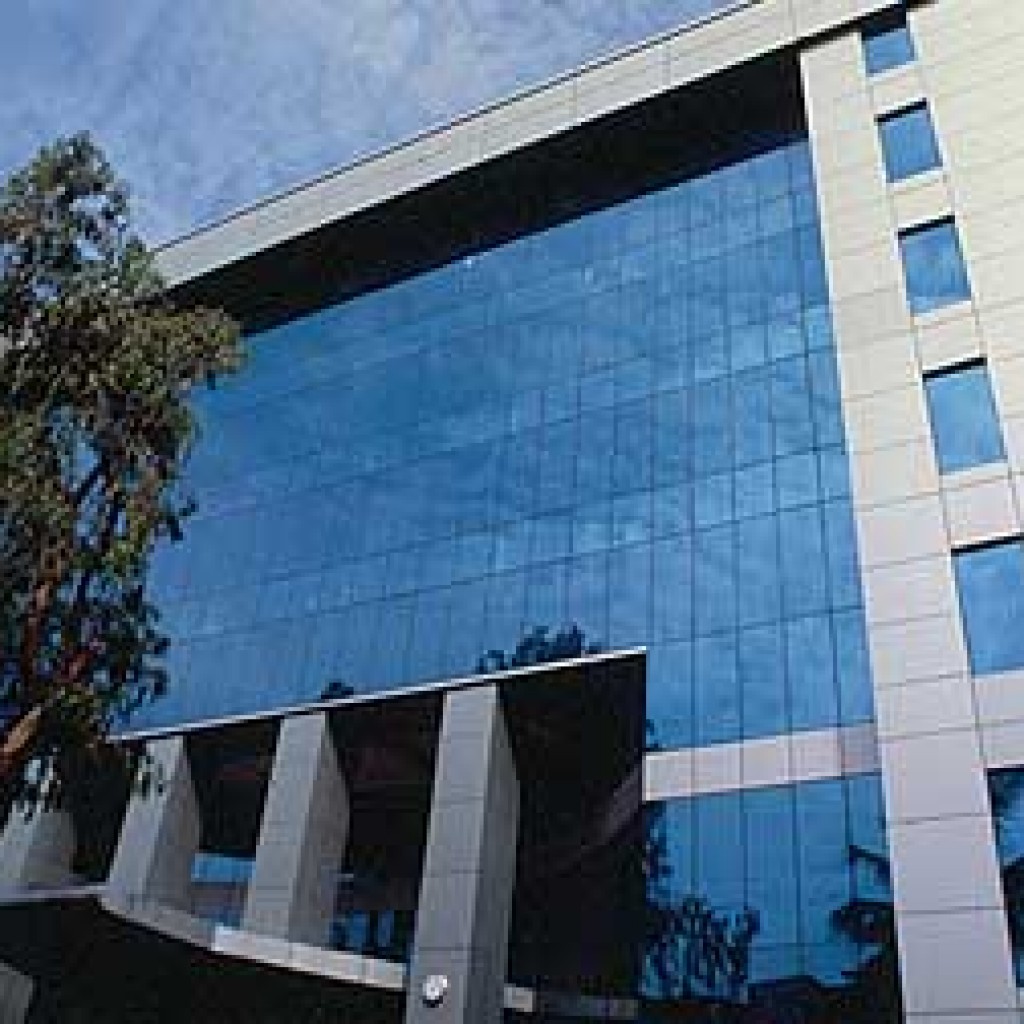 Sun Pharmaceutical Industries Ltd, India's largest drugmaker, said on Saturday third-quarter net profit fell unexpectedly due to a decline in sales in the United States and costs from resolving regulatory issues at a manufacturing plant.
But the company said it expected to meet its guidance for revenue growth of 13 to 15 percent for the current fiscal year ending in March.
Sun Pharma's net profit in October-December was 14.25 billion rupees ($229.60 million), down from 15.31 billion rupees in the same period a year ago. Analysts on average expected a profit of 16.48 billion rupees.
Sales of formulations in the United States, the company's largest market, fell 5 percent, mainly due to increased competition for the antibiotic generic drug doxycycline, managing director Dilip Shanghvi said on a conference call with analysts.
Shanghvi also said the company's earnings were affected by costs associated with addressing the observations raised by U.S. Food and Drug Administration after an inspection of Sun's Halol manufacturing plant in western India in September.
Shanghvi declined to specify the costs associated with resolving those issues.
"Some of this remediation has impacted our supplies in the third quarter, but we expect them to resume in the fourth quarter," he told analysts.
Sun Pharma, which is in the process of acquiring smaller rival Ranbaxy Laboratories Ltd, said it is currently awaiting approvals from the high courts of the states of Punjab and Haryana, and expects to close the deal during this financial year.
Sun Pharma agreed to buy Ranbaxy for $3.2 billion in April 2014. The company also continues to look for other acquisitions in the United States and bolt-on deals in emerging markets, Shanghvi said, adding that speciality areas such as dermatology might be of interest.Marketsremained range bound in late trades as profit taking in select index heavyweights such as Infosys and Reliance Industries capped upside gains
At 2:35AM, the 30-share Sensex was up 168 points at 29,263 and 50-share Nifty was up 45 points at 8,850.
As per the official data released today, wholesale prices declined an annual 0.39% in January, their second fall in three months, on the back of falling fuel prices, even as food inflation rose during the period. The official data released on Monday revised November wholesale price inflation to -0.17% against provisional estimates of 0% earlier. The data came a few days after retail inflation rose 5.11% in January against 4.28% in December.
The Indian rupee was trading higher at 62.17 to the US dollar compared to Friday's close of 62.19.
Foreign institutional investors bought equities worth Rs 390 crore on Friday, as per provisional stock exchange data.
BSE Realty and FMCG indices were the top gainers up over 1.5% each followed by Power, Metal, IT and Auto indices.
ITC was up 2.4% extending its previous day's 2% gain on BSE, after the company acquired trademarks for 'Savlon' and 'Shower To Shower' in India from Johnson & Johnson for an undisclosed amount. Hindustan Unilever was up 2.5%.
HDFC Bank was up 0.7% on better-than-expected third quarter earnings. HDFC Bank, India's second largest private sector bank, has reported a 20 per cent growth in net profit in October-December quarter to Rs 2,794.5 crore. Mortgage lender HDFC was up 1%.
Sun Pharma was down 2.6% after reporting 7% year-on-year (yoy) decline in its consolidated net profit at Rs 1,425 crore for the quarter ended December 31, 2014 (Q3). The pharmaceutical company had profit of Rs 1,531 crore in the same quarter last fiscal.
IT shares are trading mixed. TCS and Wipro are trading higher by 1.9% and 0.3% each while Infosys is down 0.5%. Infosys has announced a definitive agreement to fully acquire Panaya Inc., a leading provider of automation technology for large scale enterprise software management, in cash, for an enterprise value of $200 million.
Hindalco was down 0.6%. On the second day of the coal block e-auction, Hindalco won the Kathautia coal block in Jharkhand for Rs 2,860 a tonne. This means, the company would pay Rs 228 crore a year and Rs 6,800 crore for the life of the block, which is 30 years.
ONGC is trading higher by 0.4%. Net profit dropped to Rs 3,571.2 crore during the third quarter, compared to Rs 7,125.9 crore in the corresponding quarter of the previous financial year (2013-14).
RIL was down 1%. According to a media report, Canada's Niko Resources has put up for sale its stake in Reliance Industries' KG-D6 gas block, saying there is uncertainty over the long-term price outlook in India.
In the broader market, the BSE Mid-cap and Small-cap indices were trading with marginal gains up 0.3% each.
Market breadth was weak with 1,377 losers and 1,251 gainers on the BSE.