Ochoa Labs to Expand base in Europe through an Exclusive Contract Manufacturing Partnership for Cancer Drugs worth 120 Crore with Dr. Datsons Labs Ltd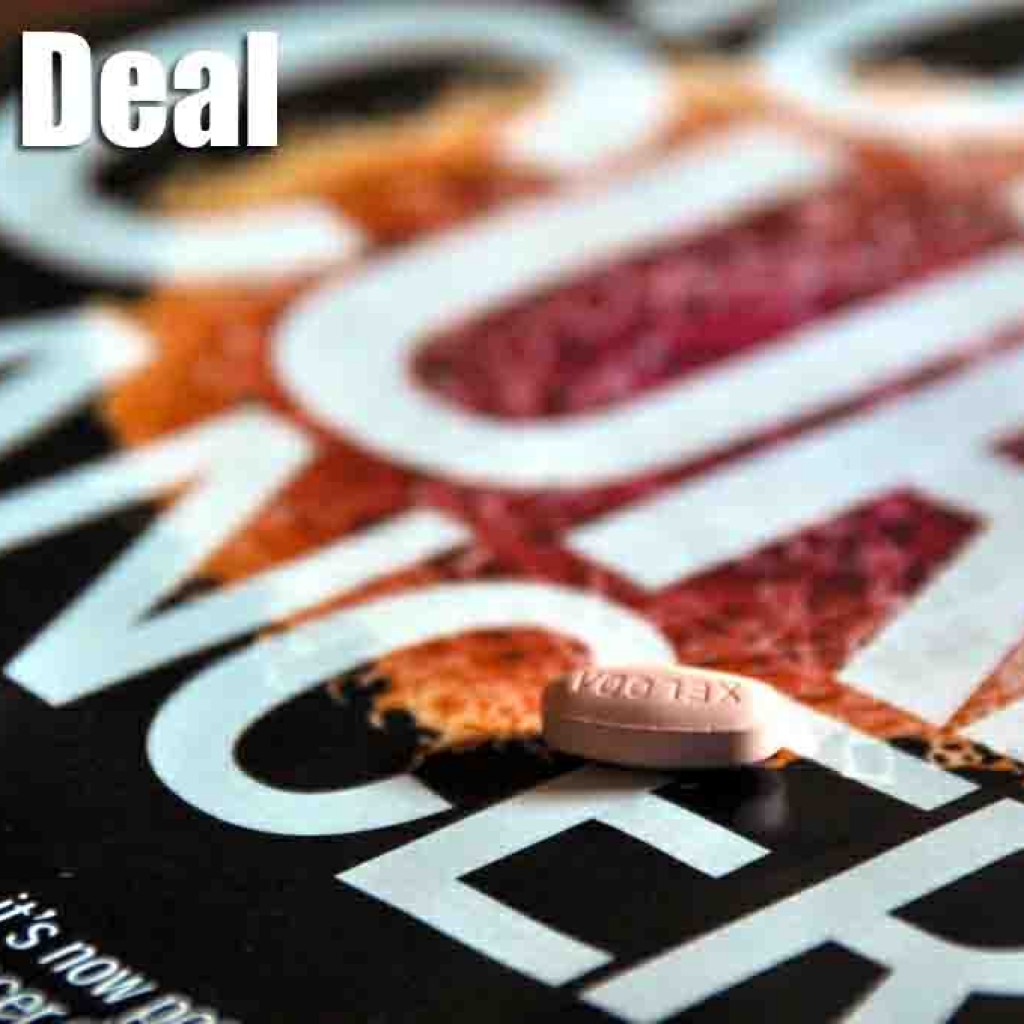 Ochoa Labs to Expand base in Europe through an Exclusive Contract Manufacturing Partnership for Cancer Drugs worth 120 Crore with Dr. Datsons Labs Ltd
Dr. Datsond Labs Ltd will manufacture on an exclusive basis to the Ochoa Labs Requirements of DOCETAXEL ANHYDROUS,IRINOTECAN HYDROCHLORIDE, TOPOTECAN HYDROCHLORIDE,SEMI SYNTHETIC PACLITAXEL, GEMCITABINE HYDROCHLORIDE, CAPECITABINE, IMATINIB MESYLATE GEFITINIB in finished formulations
Thursday, March 21, 2015, Mumbai, Maharashtra, India : . Dr. Datsons Labs Ltd, HSL Code: AANLIF, BSE Code: 533412, NSE Symbol: DRDATSONS,ISIN INE928K01013 has forged a potential collaboration with Delhi based Pharma Company Ochoa Laboratories Ltd to produce oncology drugs to cater to the European market worth 120 Crore. Dr. Datsons Labs has received the letter on 11th March 2015 for undertaking the contract manufacturing of the cancer drugs on a stipulated time line.
Speaking on the development, Dr. Rajendra Kamat, Vice-Chairman & MD of Dr Datsons Labs Ltd said " We are excited about the latest order confirmation from Ochoa Labs which was there in the proposal since a year & all our clinical data & dossiers are accepted &  we are  committed to manufacturing excellence in Cancer products at par excellence . As a premier oncology manufacturer from India, we are particular about maintaining the quality of our medicines so that they match international standards. We manufacture cancer treatment medicines at affordable prices so that it is available universally to all affected patients. As a manufacturer of medicines dedicated to treating cancer, we cover the entire gamut of medication including tablets, capsules, injections and ointments. These drugs are used in chemotherapy, immunotherapy, surgery or hormone therapy. Like other formulations, our cancer drugs are prepared under strict hygienic conditions. Manufacture of oncologic formulations are done keeping in mind the exact form of therapy needed. The formulations and their strengths vary accordingly. Each drug is carefully examined and tested keeping in compliance with leading drug manufacturing standards. We procure ingredients from authentic sources so as to maintain highest quality standards of our products. Several tests are conducted so as to ensure genuineness of our drugs and formulations. We maintain national as well as international standards of quality of EU-GMP or UK-MHRA, WHO-GMP and many others.
"The real challenge will be to run the second plant with full capacity which will necessitate additional  manpower & resources. Though the plant is fully equipped, our biggest challenge will be to meet the quality parameters of the guidelines. We are hopeful for a long lasting relationship with Ochoa Labs which will be a continued & steady source of revenue & our top line growth will increase in the last quarter of the fiscal" said Dr. Rajendra Kamat in the release.
Sunil Chopra, Director, Ochoa Laboratories Ltd, said, "We believe that the coming together of Dr. Datsons's innovative oncology range with Ochoa's strong persecute in Europe  empowers us to provide an even wider array of value driven healthcare solutions & We are extremely optimistic about its prospects and committed to creating a long-term partnership with Dr. Datsons Labs". Realising that managing the complexities of cancer necessitates the availability of a wide range of products and supporting therapies, we found that combining our efforts and product range with that of Emcure Oncology, makes immense sense for both companies.".
"We have received orders to export the anti cancer drugs to Europe & since we don't have a specialized plant on this to exports products such as DOCETAXEL ANHYDROUS,IRINOTECAN HYDROCHLORIDE, TOPOTECAN HYDROCHLORIDE,SEMI SYNTHETIC PACLITAXEL,, Dr. Datsons facilities are ideal for us to source the finished formulations under our brand name to sell in regions such as UK, Germany, France, Italy and Spain under one distribution point in London. We will laso have an advantage of getting the sourcing from Dr. Datsons Labs at a reasonable rate compared to other Contract Manufacturing Companies producing Anti-Cancer Drugs." We will start commercializing the products in Europe in the third quarter of 2015 & our commitment to the export market is to make the product available in Nov Dec 2015".
It may be recalled that a new study point out the growing requirements of cancer drugs in the European region & more than 500,000 patients across the five largest European countries such as UK, Germany, France, Italy and Spain have been treated with a new form of personalised cancer drug, according to new research. It found that between 500,000 and 600,000 patients are currently treated with targeted therapies in these countries, all of which have a total population of around 320m. In the five countries studied, Cegedim's analysis found targeted therapies represent an average of 32% of all cancer drugs used – the remaining 68% being cheaper chemotherapy drugs and hormonal treatments, Breast cancer is the most commonly treated, accounting for around 16% of all tumours across all five countries. Non-small cell lung cancer (NSCLC) was a close second, although the rates of targeted drug use for the disease varied greatly among the individual countries.In France the use was 15% while it was 12.3% in Italy and Germany, but 11% in Spain and only 7.1% in the UK. In fact the UK had the lowest level of cancer patients using these new types of treatments, with 67.9%. Spain had the highest level at 71.9%, followed closely by Italy with 71.6%. Cegedim says that these differences are influenced by the launch dates of the drugs, as well as the health authority and market access policies in each country. Patients with pancreatic cancer, for which there are few personalised drugs licensed in Europe, made the least use of personalised medicines, with only around 2.5% of patients across the five countries receiving new treatments for the disease.
About Ochoa Laboratories Ltd
Ochoa Laboratories Ltd. operates as a pharmaceutical company in India. It offers pharmaceutical formulations and dosage forms, including vasoprotectors, dermatology products, antibiotics, and antioxidants and nutritional supplements. The company has operations in Europe, Tanzania, Zambia, Uganda, Venezuela, Costa Rica, and various Latin American countries. Ochoa Laboratories Pvt. Ltd. was incorporated in 1993 and is based in Noida, India with an additional office in New Delhi. In 2009 Ranbaxy Laboratories Ltd acquired trademarks, product dossiers and marketing rights from Ochoa Laboratories Ltd for its entire range of dermatological and lifestyle products for the domestic marketing.  Presently Ochoa Laboratories only is engaged in the export market & we have widened our marketing to Europe in a big way.