IS IMA'S Call for suspension of private healthcare services across India hold logic?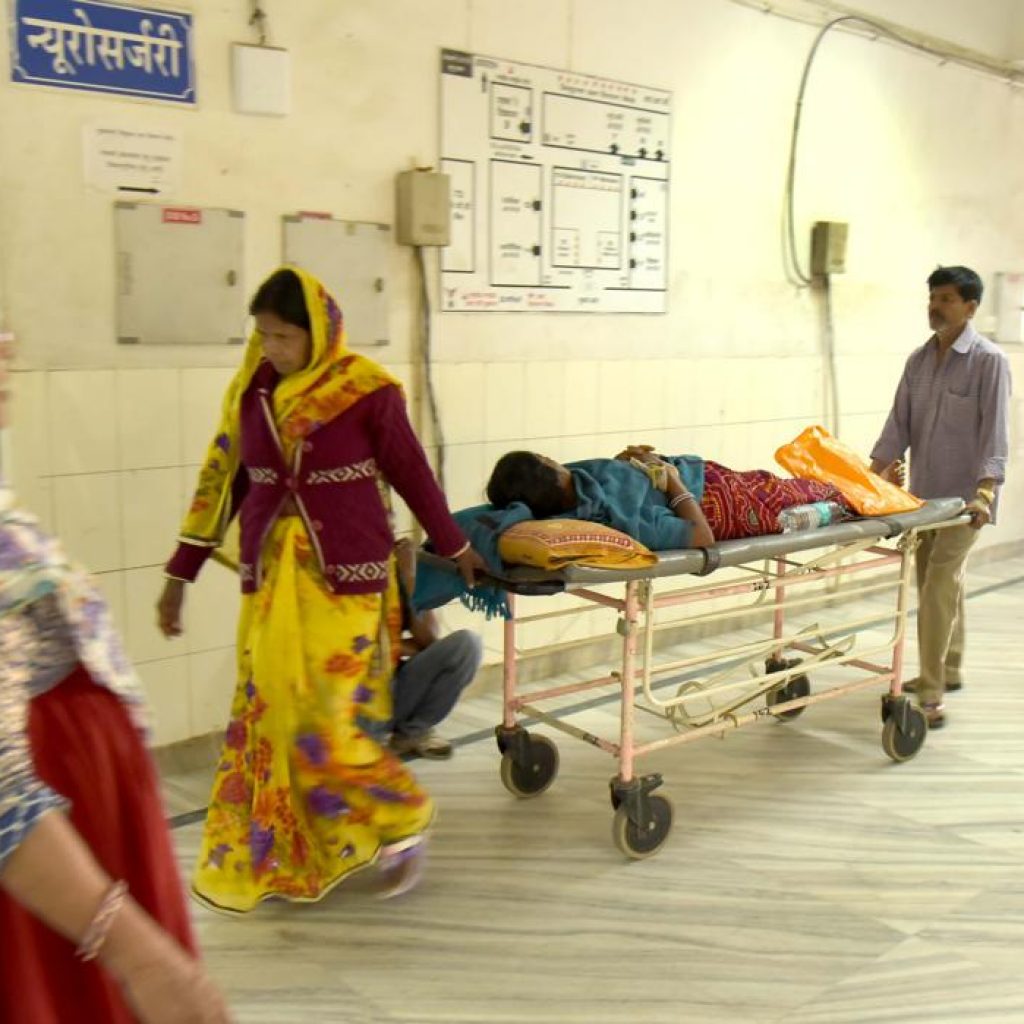 The Indian Medical Association on Monday called for suspending private healthcare services for 12 hours across India on Tuesday, in protest against a bill which seeks to replace the Medical Council of India with another body, PTI reported. Outpatient Department services at many private hospitals are likely to be affected.
The National Medical Commission Bill seeks to replace the Medical Council of India, as well as allow practitioners of alternative medicine, including homeopathy and Ayurveda, to practice modern medicine after finishing a "bridge course". The legislation was tabled in Parliament on Friday.
"The bill in the present form is not acceptable. This bill is anti-poor, anti-people, non-representative, undemocratic and anti-federal in character," newly-elected Indian Medical Association National President Dr Ravi Wankhedkar said. "The headquarters hereby declares closure of all routine services for 12 hours from 6 am to 6 pm tomorrow [Tuesday] across the country."
The Delhi Medical Association has supported the Indian Medical Association's protest and asked all private hospitals in the national Capital to keep their Outpatient Departments closed.
Former Indian Medical Association President Dr KK Aggarwal said the organisation had already written to Prime Minister Narendra Modi and Health Minister JP Nadda urging them to redraft the bill and change some of its provisions to protect medical practitioners.
"The bill takes away the voting right of every doctor in India to elect their medical council," Aggarwal added. "Abolishing a democratic institution [the Medical Council of India] and replacing it with a body in which a majority is nominated by the government is certainly a retrograde step."
On Sunday, Aggarwal had said that allowing practitioners of alternative medicines to practice modern medicine would "lead to an army of half-baked doctors in the country".