Drugs of seven Indian pharma firms in EMA's suspension list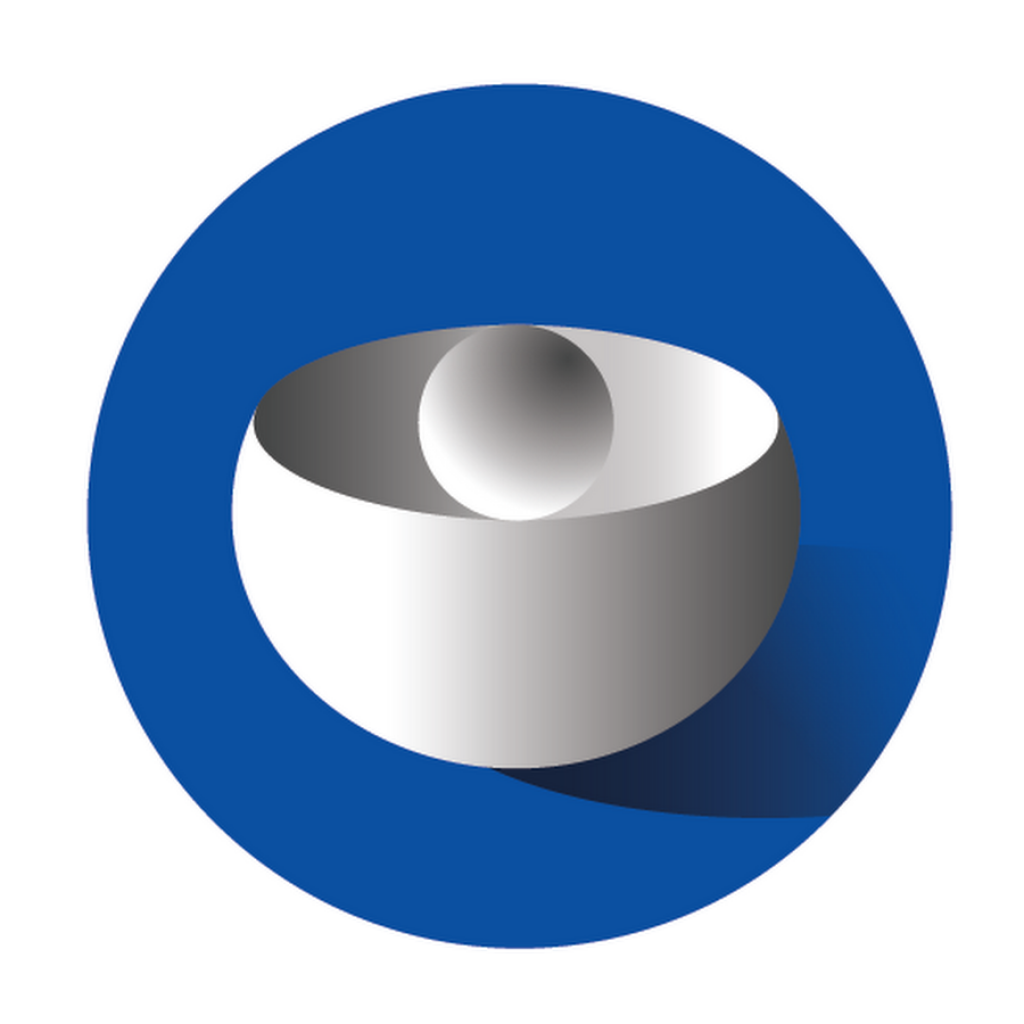 Drugs of seven Indian pharma firms in EMA's suspension list
Questions raised over integrity of clinical research data at a site operated by GVK Biosciences
Several drugs manufactured and marketed by as many as seven Indian generic pharmaceutical companies have been recommended for suspension by the European Medicines Agency (EMA) in its orders issued on January 23, 2014, after questions were raised over the integrity of clinical research data generated at a site operated by Hyderabad-based GVK Biosciences.
The European drug regulator, however, maintained that there was no evidence of harm or lack of effectiveness with any of the medicines linked to studies conducted by GVK Bio.
While the list of suspended medicines comprise the names of several major global generic drug players, including Teva and Mylan, at least a dozen drugs marketed by Indian companies and their subsidiaries have also been figured in this list. These companies are Dr Reddy's Laboratories Limited, Ranbaxy Laboratories, Lupin, Torrent Phama, Alembic Pharma and Glenmark.
Earlier last year, French medicines agency (ANSM) said it had found evidence of manipulation of electrocardiograms related to the conduct of studies on some of these generic medicines at GVK's Hyderabad site. Subsequently, EMA's Committee for Medicinal Products for Human Use (CHMP) looked over 1,000 pharmaceutical forms and strengths of medicines at the GVK site and recommended for suspension of close to 700 of them for lack of data from other sources. For the medicines that are considered critical, the manufacturers are given 12 months to submit additional data.
In the UK, the anti-epileptic drug Levetiracetam, anti-diabetic drug Pioglitazone among other drugs of Dr Reddy's Laboratories, ulcer drug Pantoprazole of Lupin, Alendronic acid of Ranbaxy, a product used to treat bone diseases, anti-hypertension drug Irbesartan by Torrent Pharma figured in the list of medicines recommended for suspension by EMA.
Some of these and other types of drugs were recommended for suspension in other European countries including Romania, Sweden and the Netherlands.
"As Europe is a small market for many of these Indian companies such as Dr Reddy's and Lupin, the suspension of drugs from the markets of individual European countries will not have any significant impact on the revenues," Sarabjit Kour Nangra of Angel Broking, who tracks the pharma sector, told Business Standard.
Last week, Dr Reddy's also maintained that it was not going to be impacted by the EMA's decision. The anti-epileptic drug marketed in Germany by the company's German subsidiary Betapharm has also been figured in the list.
The review was covered nationally authorised medicines whose marketing authorisation applications included clinical data from studies conducted by GVK Biosciences site in Hyderabad, according to EMA.
"The review was initiated at the request of the European Commission in relation to findings by the French medicines agency of non-compliance with good clinical practice (GCP) at GVK Biosciences site," the agency said.