Dr. Sanjeev Kanoria of Advina Healthcare awarded Healthcare Economist of the Year 2014 at Pharmaleaders Power Brand 2014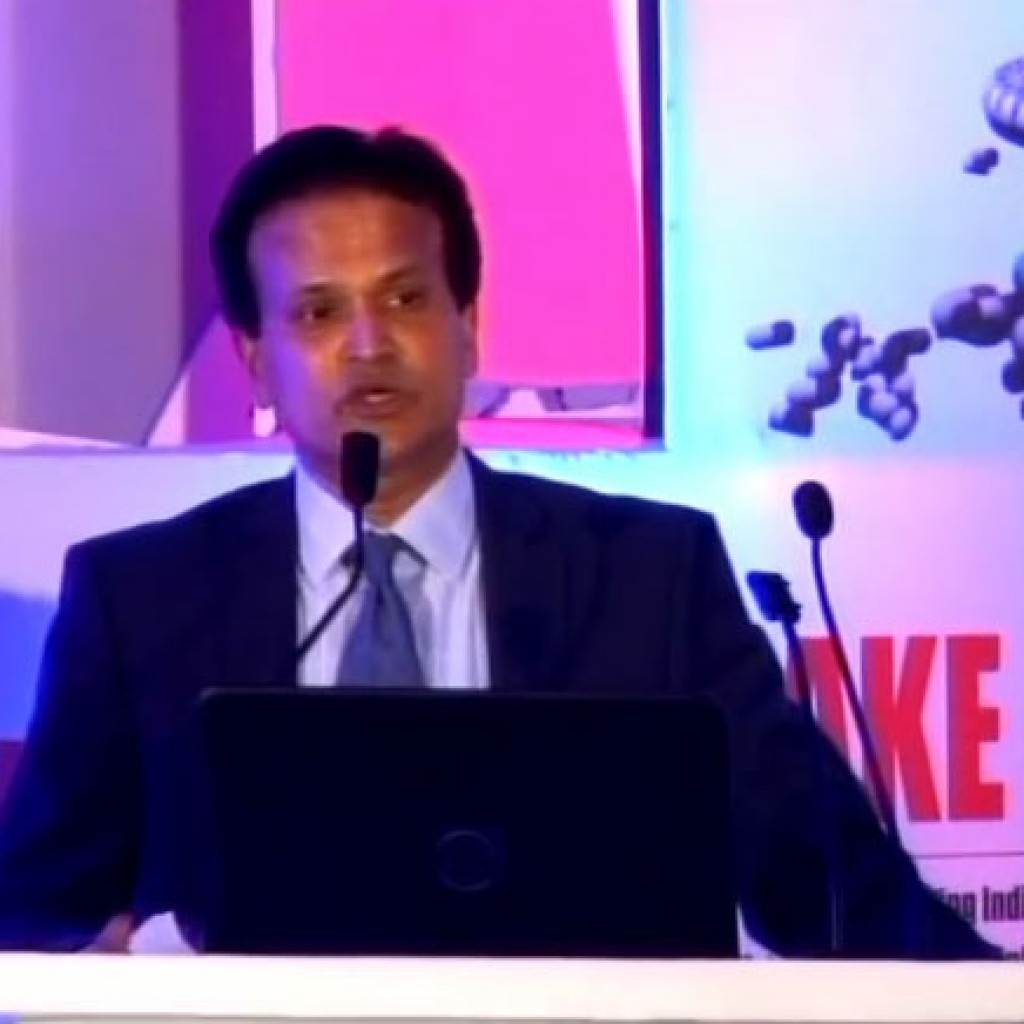 Healthcare Economist of the Year 2014 was conferred to Dr Sanjeev Kanoria, Vice Chairman Austrian Anadi Bank AG & Chairman, Advinia Healthcare Ltd at the pharma leaders 2014 award ceremony
Sanjeev belongs to the entrepreneurial Kanoria family from Rajasthan. He is Vice Chairman of Austrian Anadi Bank AG, Chairman of Advinia Health Care Limited, Managing Director of Suasth Health Care (India) Ltd.  All the three businesses are 100% owned by Kanoria.
He came to the UK to train in surgery in 1989 and was appointed a Fellow of the Royal college of surgeons of England and of Glasgow in 1992. He specialized in Liver transplant surgery at Kings College and Royal Free Hospital in London from 2002 to 2011.  He was awarded a Category 1 PhD in 2009 from University College London for his pioneering work in reducing liver injury.
Sanjeev took a career break from general surgery in 1995 to complete a MBA from London Business School and Kelloggs in Strategy, finance and health care. He subsequently worked with McKinsey & Co, (UK) as a consultant, before leaving in 1999 to start Advinia Health Care which has recevied multiple awards and recently acquired a large portfolio of dementia beds from Bupa to become one of the top 10 providers of care in the UK with 3300 beds.
He is a trustee of the Kanoria Family Foundation which is the largest infrastructure finance company in India, engaged in financing and developing Infrastructure projects such as Roads, Ports, Telecom, Power, Housing, Hospitality and Healthcare.