Data integration & manpower pose a bigger challenge to Indian Pharma sector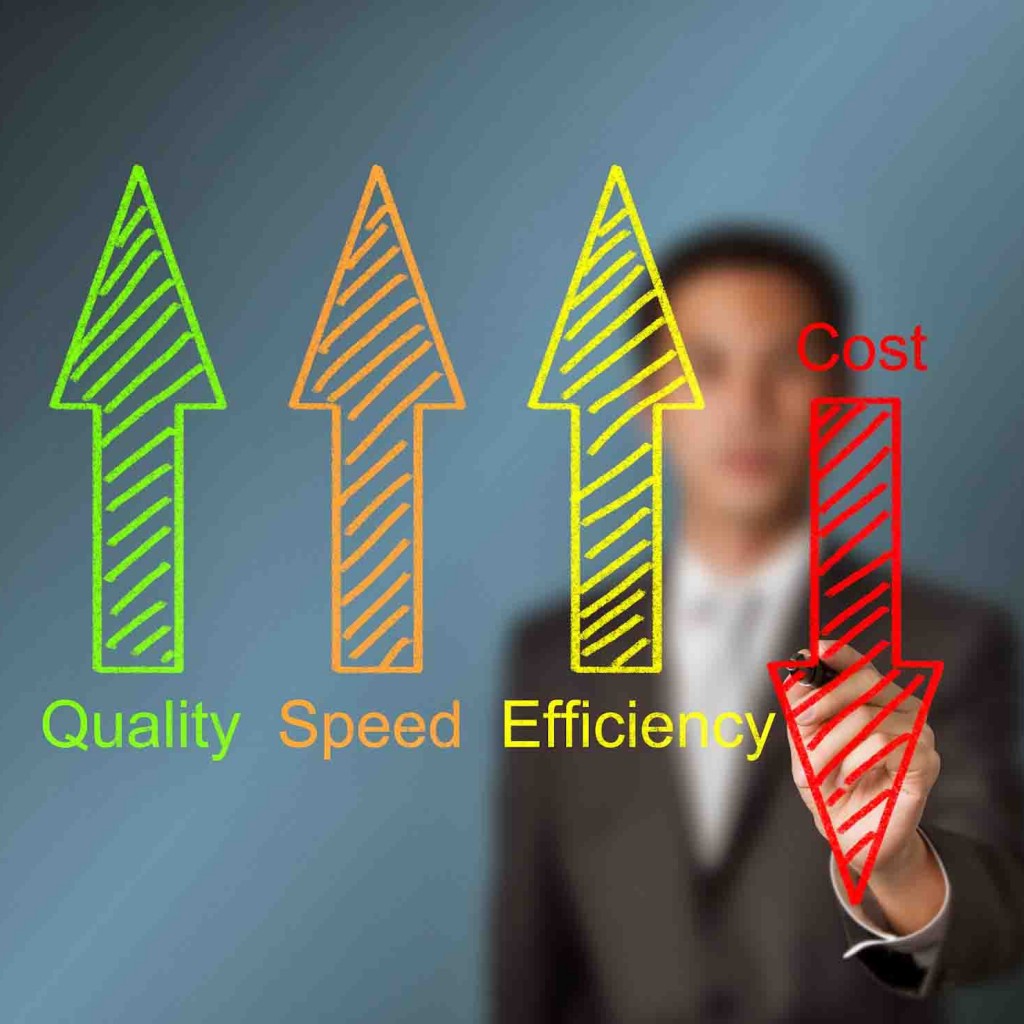 Shortage of manpower, compromising acceptable quality levels to meet production targets or dispatch time-lines and lack of understanding of good manufacturing practices (GMP) are some of the basic reasons behind data integrity issues faced by Indian pharmaceutical companies, according to  global consultancy firm EY.Also, one-third of the companies in India have not conducted reviews to assess potential gaps in data integrity, viewed by drug regulators such as US Food and Drug Administration (US FDA) as an ultimate standard for the actual quality of a drug made by a company, a survey by the Fraud Investigation and Dispute Services of EY between January and March this year stated.While import alerts and warning letters issued to some of the companies by the US FDA in recent years had raised questions over the quality standards of generics particularly in the regulated markets, the survey points out that many companies and people within the organisations do not fully understand how to deal with data issues as part of overall improvement in standards."Even though 87 per cent respondents signed off their understanding and compliance with GMP norms, 30 per cent of them have received inspection observations from a regulatory body over the last three years. This could raise questions on the effective implementation of GMP norms," the report, which was launched here on Wednesday, maintained.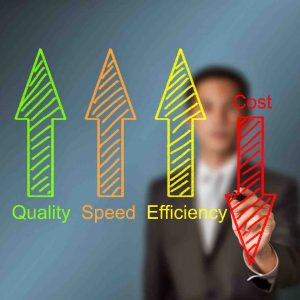 The report is based on the responses received from over 170 respondents, mostly comprising senior executives from functions such as business management, quality, legal and compliance.Speaking on the occasion, Ajaz S Hussain,  former deputy director, office of pharmaceutical sciences of the US FDA , and adviser to EY, said focus should be on constantly improving and achieving perfection in the processes and practices associated with the manufacturing of medicines beyond any compliance requirement as human lives are at stake.According to him, integrity of data is the foundation upon which the decisions on quality, safety and efficacy are made.Among the other findings, 18 per cent of the respondents said that they do not have adequate staff to witness and review the manufacturing and testing of all the products independently. While 47 per cent of the respondents had whistle blowing policies and mechanisms implemented internally, for reporting any lapses to the senior management, 28 per cent indicated their organisations did not have such frameworks in place."This means that while a lot of the stakeholders may genuinely want to help companies by flagging any unethical acts or wrongdoing, the lack of whistle blowing mechanisms offered by the companies could force them to report the potential fraud externally," the report said while citing an uptick in whistle blowing complaints in India over the past two years.According to the Central Vigilance Commission, India received close to 450 complaints in just the first half of 2014, while the annual number stood at 698 in 2013.